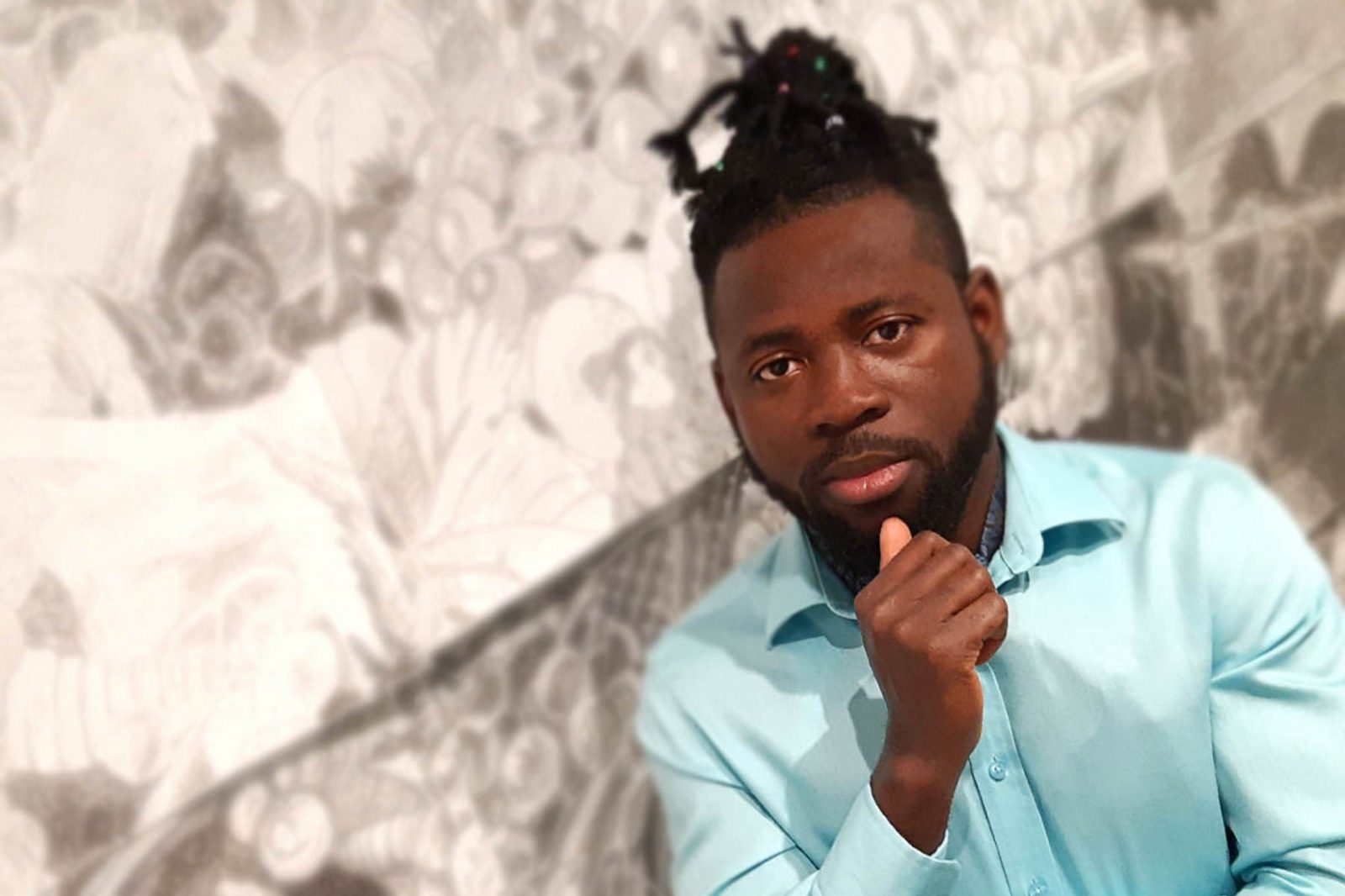 Among other things, orientation introduces new arrivals to elders, the territorial acknowledgement, an explanation for the acknowledgement and a historical overview of this country's first people. A drumming workshop also gave Abankwa the opportunity to learn about the instrument itself, how to play it, the cultural significance, and to compare the instrument to those back home.
"I didn't know the Indigenous people were going to teach us how we should live life, that we should always extend a helping hand whenever someone else is in need," Abankwa said. "The person doesn't have to be black like me, doesn't have to be white, doesn't have to be brown. We are all the same human beings, but different colours. We are all the same people."
So moved by these learnings, he's shared them with family and friends in the hopes of making a difference in Ghana, working from the bottom up.
"You build a nation by starting with the family. If our family sets an example in our neighbourhood by acting as one and showing peace and love toward one another, the other people around the community may copy us. Then that sense of community will lead into the territories, and the territories will lead into the whole country. My mom said, "'Wow, you're really learning a lot in Canada,' and I said, 'Yeah, you brought me here to learn, so I'm learning.'"