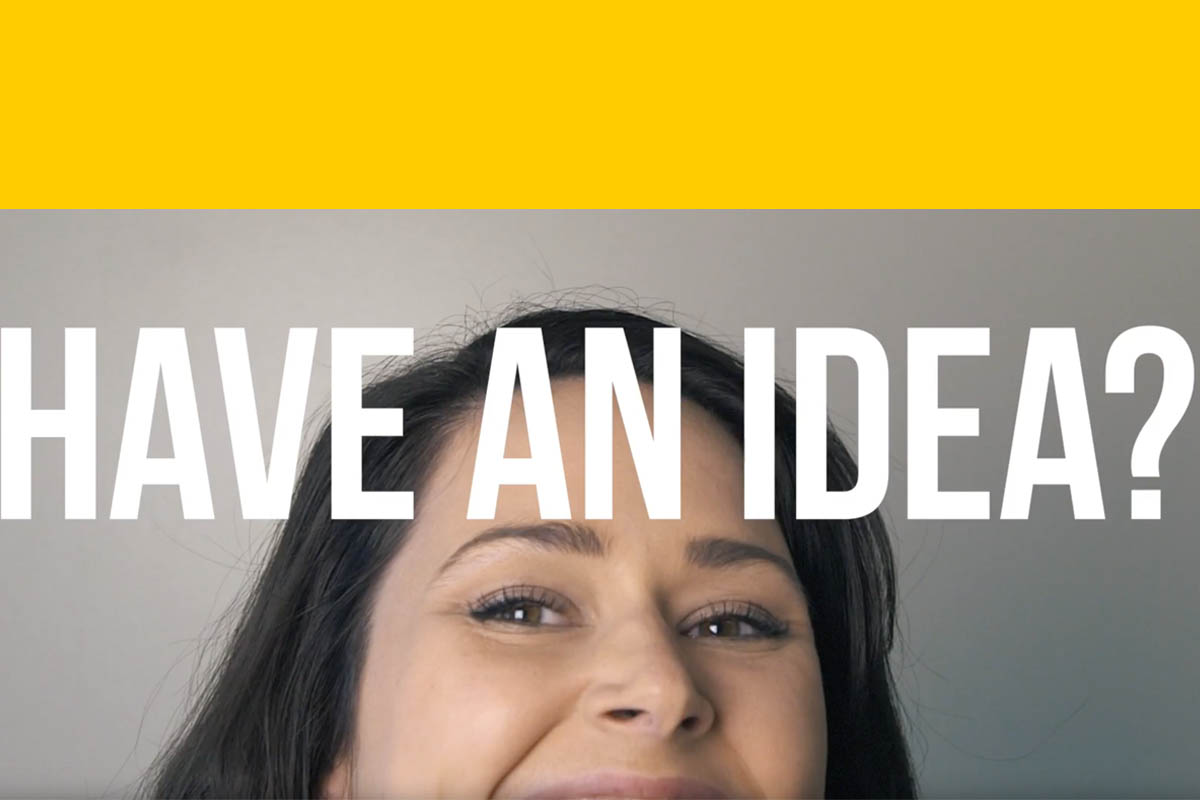 Make this year the one to move your startup business idea out of your head and into the world. It's time to learn whether your idea is what the world needs and whether your idea can start working for you.
Thousands of resources exist, so we turned to campus expert Lincoln Smith, TRU's director of research partnerships and enterprise creation. Smith oversees TRU Generator—TRU's on-campus resource for startups and entrepreneurs. He is also the executive director of Kamloops Innovation.
Smith recommends these startup resources:
TRU Generator
Anything by Steve Blank
Lean Startup Principles
Their tagline is "Make your passion your paycheck" and the staff works hard to deliver on that. Located in the basement of House of Learning, the doors are open to students, faculty, staff and the community.
Tap into learning and social events such as the Startup Basics series, Startup Coffee meetups, mentorship and guest speakers.
---
Who is Steve Blank?
Blank has been called a serial entrepreneur because he launched eight startups in 21 years. He doesn't romanticize the life of an entrepreneur and will tell you the truth whether you want to hear it or not.
In this video interview with the Startup Grind, Blank likens entrepreneurs and founders to being artists and musicians.
"They (artists) use their vision and passion to drive through all the miserable times. No one is buying their art or listening to their music, or whatever, but they do it anyway because they're driven to express something they have inside of them. If you're not driven by that, you're going to treat this like a job."
---
Get products into customers' hands quicker.
Grow your business with maximum acceleration.
Do customer research that asks, "What are the problems?"
Make incremental improvements and grow along the way.
Have a process—a methodology—around a product's development.
Ask: "Should this product be built?"
Determine the problem that needs solving, then develop a minimum viable product. The product doesn't have to be perfect. Once it's created, tune the product according to feedback and actionable metrics that can demonstrate cause and effect.
Want to learn more?
Check out our events calendar for startup and TRU Generator events.