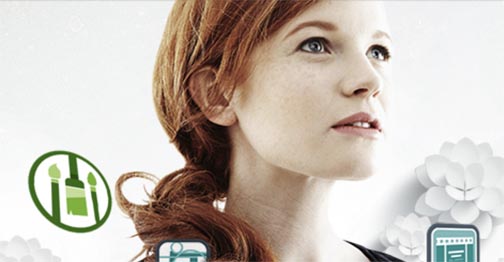 We've all leaned on amateur web tutorials to pull us out of a jam. Now, anyone with a TRU email address can tap into a professional service that comes packaged with accredited professionals and their superstar experience.
A new partnership with TRU and LinkedIn Learning (formerly Lynda.com) unlocks the door to online video classes on a range of themes and subjects. Courses are presented in short modules from two to seven minutes long and are led by expert instructors who, in many cases, have created assignments so you can practise what you learn.
Many subjects to learn about
LinkedIn Learning offers more than 10,000 courses and more are added all the time. Curious? Check out this quick video to find out more.
Here is just a smidgen of the many, many learning topics you'll find at LinkedIn Learning:
3-D animation
accounting
advertising and marketing
game design
mobile apps
restoration
screenwriting
time management
virtual instruments
video planning and editing
web development
writing