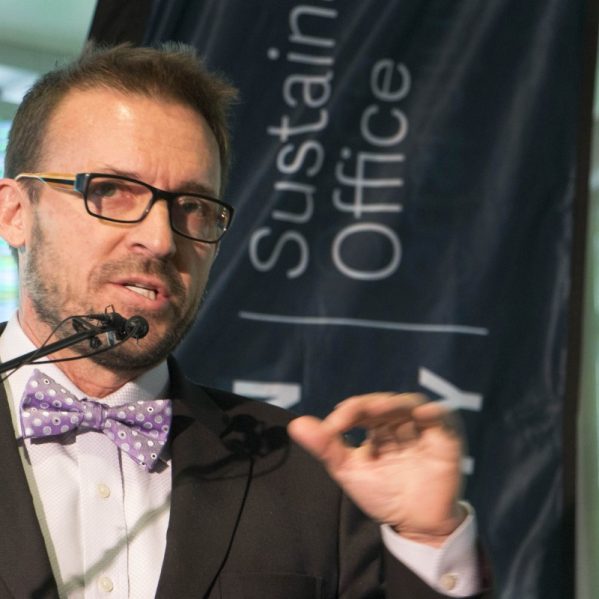 Last month, TRU was recognized as the world-wide leader in encouraging sustainability in all aspects of higher education.
TRU is currently the highest-rated university in the Association for the Advancement of Sustainability in Higher Education's global Sustainability Tracking, Assessment and Rating System (STARS). TRU was joined by Colorado State University, Stanford University, the University of New Hampshire and the University of California, Irvine as other institutions to receive the platinum rating.
Coming up this Sunday morning (10 a.m.), an interview with TRU's Director of Sustainability, Jim Gudjonson, sat down with Radio NL's Paul Graham to discuss sustainability.
Here is the first part of a half-hour long chat where Gudjonson explains what the recognition means, how TRU plans to continue to grow their sustainable ways and how individuals can do their part in their households.
The full interview can be heard on 610 AM on the radio dial and will also be uploaded to the TRU SoundCloud page.