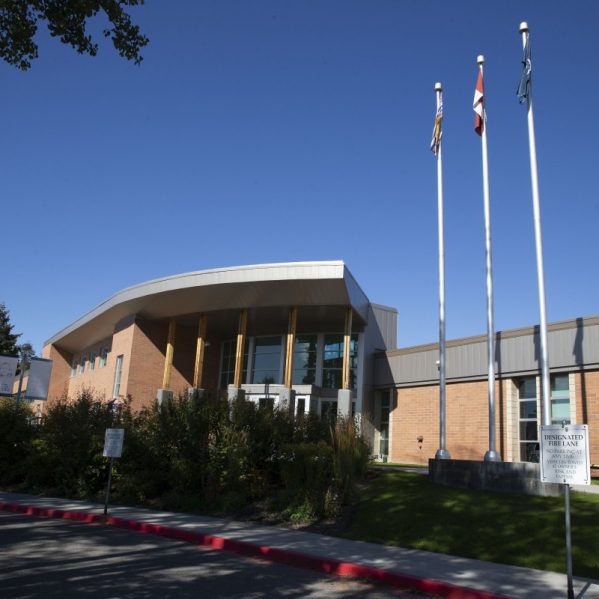 The TRU campus and the Cataline elementary school in Williams Lake have cut their carbon pollution by 79 percent while saving about half their previous utility costs by installing new generation, high-tech, high-efficiency, waste-wood fired boilers.
The new boilers, installed in 2016, produce fewer emissions than natural-gas boilers. The University of Northern BC also uses waste wood to heat its campus and air emissions stack tests prove that not only do they have fewer emissions, the amounts are so low they are almost impossible to measure.
UBC Vancouver, which made the switch to wood-fired boilers in 2012, is seeing the same improvements in air quality. Their campus has teamed up with a local company to use clean waste wood from construction projects that would otherwise go to the landfill.
Typically, wood waste rots in the landfill and produces methane gas, which, according to the Environmental Protection Agency, has a Global Warming Potential that is 28 to 36 times that of CO2.
As a result of these changeovers, campuses across the province are contributing to improved air quality and at a lower cost, while helping the province meet aggressive climate action goals. It is forward-thinking initiatives like these that is getting BC is recognized globally as a leader in climate action. The province recently received the United Nations Climate Action Momentum for Change Award.