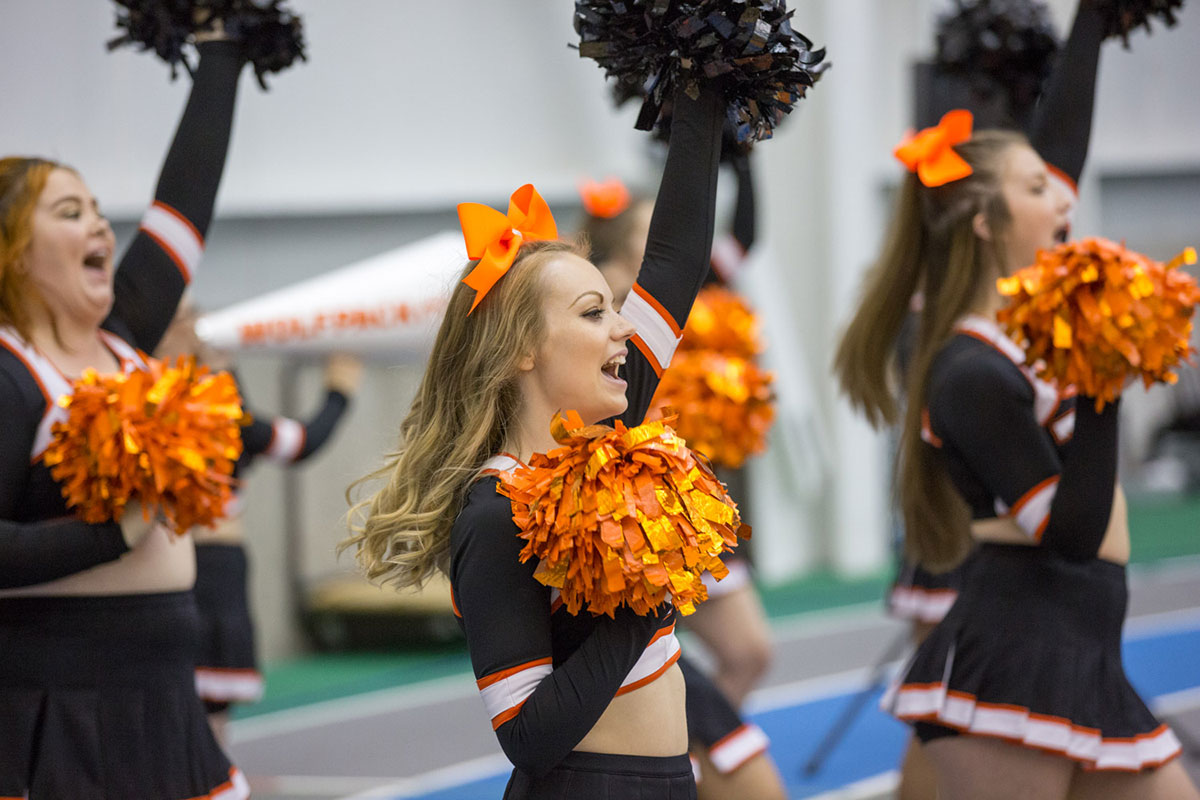 Grab your family and friends, and fuel up before you cheer on your WolfPack. The Den is featuring a special game-day menu guaranteed to keep you going as you head out to cheer on your team.
Drop into The Den—Campus Activity Centre, second floor—on game days to check out some unique menu choices.
Start small with mini corn dogs. Get spicy and indulge in jalapeño cream cheese poppers. Test your Canadian heritage by feasting on Back The 'Pack poutine. Show you've got game by ordering the ultimate sports-watching combo, the WolfPack burger and beverage.
Get a free ticket to the game and enter to win a WolfPack prize package! The Den's game-day promotion runs from this Friday, Sept. 21 (men's soccer) until Friday, Feb. 8 (women's and men's volleyball).
Download the full game schedule
#HEREWECOME—see you on game day!
TRU Food Services welcomes your feedback and looks forward to working with you and all of the TRU community to improve your on-campus dining experience. Please send comments to Food for U at foodservicesfeedback@tru.ca.