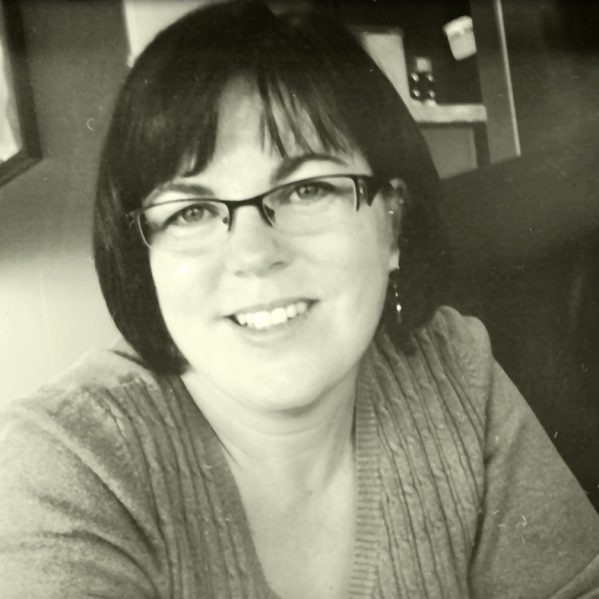 Dear Colleagues,
It is with sincere appreciation that I thank Brenda Mathenia for her many contributions to the University Library and TRU as a whole. Brenda has served as University Librarian since August 2013, and will resume her appointment as Librarian III in the library following administrative leave. A search committee is in place and a full national search for a new university librarian has begun. We anticipate the new university librarian to start by June 2019.
Meanwhile, I am pleased to announce the appointment of Ms. Kathy Gaynor as Interim University Librarian, which took effect June 1, 2018, for a one-year term ending May 31, 2019.
Kathy joined the TRU Library as access services librarian in 1999, and moved into a supervisory role in 2002, providing leadership in reference services and coordinating face-to-face and electronic services among 15 staff. One of her major responsibilities has been spearheading the development, implementation and maintenance of the library website, social media channels and online services, thereby increasing student, staff and faculty engagement with the library.
She was seconded to the role of interim university library director from 2011 to 2013, leading the library in strategic planning and collaboration with academic units, various committees, the Provost's Office and external organizations. In her most recent role as scholarly communications librarian, she spearheaded the institutional repository TRUSpace, lead development of an Open Journal service and a conference support service through the library's Digital Commons subscription, increased awareness of scholarly communication issues in the digital environment, and continued to deliver instructional classes, provide reference services and create outreach activities.
In her 19 years at TRU, Kathy has also served on many committees and working groups, including chairing the Librarians' Department Appointments Committee since 2013, and the University Promotion and Tenure Appeals Committee since 2017. She sits on several Electronic Library Network committees and other provincial and national groups.
I extend sincere thanks to Kathy for agreeing to serve as Interim University Librarian. I know that she can count on the support of staff and faculty in the library and throughout TRU during her appointment. Please join me in wishing her great success.
Sincerely,
Alan Shaver
President and Vice-Chancellor