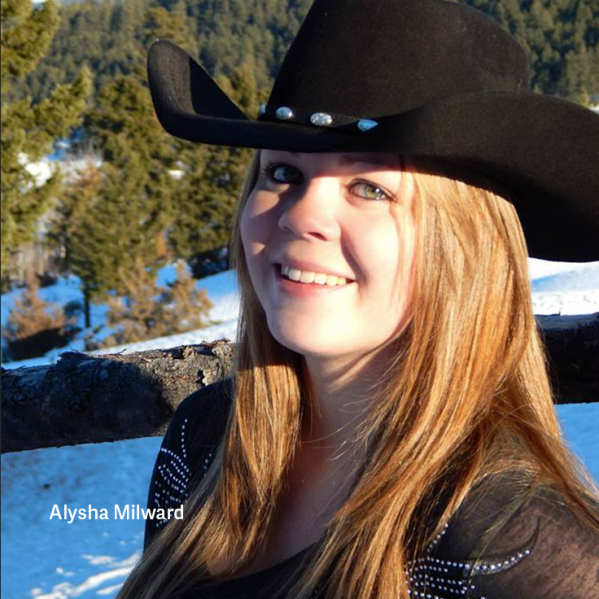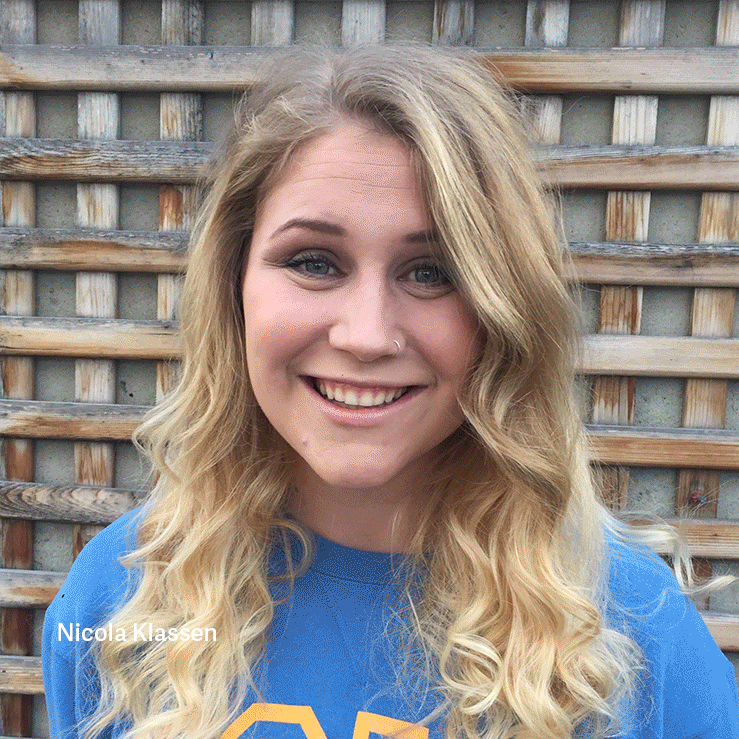 Undergraduate researchers will be hard at work this summer, investigating everything from homophobia in Russia, to white nose syndrome in bats.
Nineteen students have been awarded Undergraduate Research Experience Award Program (UREAP) scholarships, providing them with $4,500, allowing them to conduct their own, independent research projects, for a total investment of more than $85,000.
The program has been available since 2003, and is supported by the Comprehensive University Enhancement Fund.
This highly competitive award is unique in that it moves students beyond the role of Undergraduate Research Assistant, and gives them the opportunity to be principle investigators of their own unique projects.
"The UREAP provides students an opportunity to create new knowledge through research projects that they are passionate about. Students also develop valuable technical and transferable skills through mentorship and hands on experience which will benefit career and graduate school goals," said Sukh Heer Matonovich, Manager of Graduate Studies and Student Research.
The UREAP is a natural stepping stone to becoming an Undergraduate Research Ambassador.
To qualify for a UREAP scholarship, students must have completed at least 60 credits, and have a minimum GPA of 3.2. Each student is mentored through the project by a faculty supervisor.
Adrianne Hajdasz, "Why birds cheat: Do female American Redstarts choose extra-pair partners to increase offspring heterozygosity?"
Alysha Milward, "Optimizing the Production of Antimicrobial Secondary Metabolites Produced by the Cave-Dwelling Streptomyces S1 Strain."
Brandon Hayashi, "Isolation and identification of microorganisms from the microbiome of bats and their immunological role."
Brandy Falkevitch, "The responsibility of the Canadian government to support Jen Moore and other human rights defenders."
Cole Hooper, "The effect of human disturbance on the body condition of Western Rattlesnakes (Crotalus oreganus) living in the south Okanagan."
Elena Plotnikoff, "Sin, Security, and Social Concern: The Justifications for Homophobia in Russia."
Hanna Martens, "Exploring the Link Between Gardens and Pro-Environmental Behavior."
John Gray, "The effects of hatch-order, gender and clutch sex ratio on the behaviour of burrowing owl chicks (Athene cunicularia)."
Jordan Houle, "Peri-hand space: Using a virtual hand to activate visually guided reach and grasp areas of the developing brain."
Julianna Bissonnette, "Anti-Pd characteristics of bacteria and fungi found in the microbiome of bat wings and skin."
Lindsay Bamford, "Variation of reappraisal tactics used while experiencing regret versus disappointment."
Mariah Wichmann, "The role of collaboration, consequence salience, and evidence threshold in perceptions of child neglect."
Megan McFadyen, "Effects of Selective Inactivation of the Magnocellular Visual Pathway on Visually-Guided Actions."
Michelle Davies, "Sponsorship of Female Mountain Bike Athletes."
Nikola Klassen, "Peri-hand space: A behavioural look into the early development of visually-guided reach and grasp movements in young children."
Samantha Reimer, "Method development to determine indicator analytes for pharmaceuticals and personal care products in biosolid leachate."
Theresa Thoms, "Truth and Reconciliation Commission's Calls to Action: Are Kamloops Businesses Working Towards Reconciliation?"
Tim Burris, "Does vision contribute to precise skilled hand movements in 12-month-old human infants?"
Vanessa Robinson, "Mitigating roadkill: monitoring snake use of culverts in the south Okanagan."