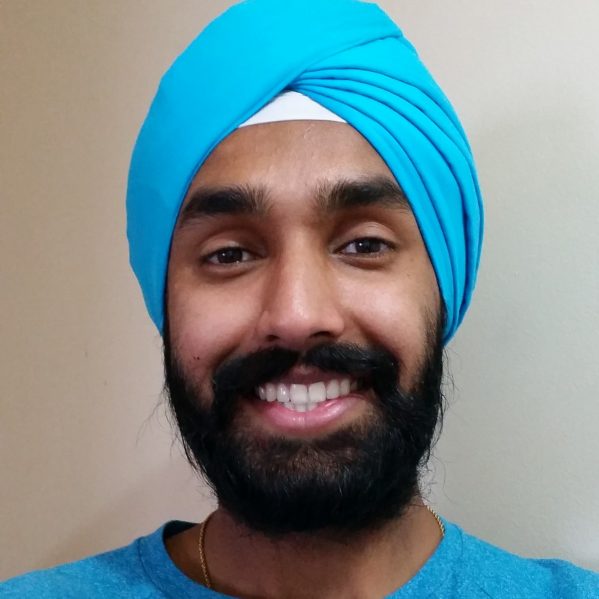 Is there value in support groups for social workers? What unique challenges to Indigenous nursing students face?
These are just a couple of the questions that TRU students will spend their winter investigating — all part of the university's unique Undergraduate Research Experience Award Program (UREAP).
The program, which provides students with a $4,500 scholarship (along with up to an additional $1,000 operating grant) has been available since 2003, and is supported by the Comprehensive University Endowment Fund.
So far this year, 36 UREAP scholarships have been awarded, for a total investment of nearly $195,000 in undergraduate research.
The UREAP is unique in that it moves students beyond the role of Undergraduate Research Assistant, and gives them the opportunity to be principle investigators of their own unique projects.
"Students at TRU receive a unique experience with the UREAP program. It provides them with the opportunity to gain new skills and hands-on experience, and to develop new knowledge through their own independent research while being mentored by faculty," said Sukh Heer Matonovich, Manager of Graduate Studies and Student Research.
The UREAP is a great stepping stone to becoming an Undergraduate Research Ambassador.
To qualify for a UREAP scholarship, students must have completed at least 60 credits, and have a minimum GPA of 3.2. Each student is mentored throughout the project by a faculty supervisor.
Madelaine Morton, "Exploring how trait consideration of future consequences and temporal focus predicts emotion regulation decisions."
Allister Grapes, "Consideration of future consequences and its relation to goal orientation in emotion regulation towards adverse visual stimuli."
Jonathan Davis, "From the ground up: A study on general aviation flight safety in British Columbia."
Spencer Jaroszuk, "The effects of high-intensity exercise on the proteome of platelet-derived microvesicles."
Adrian Batista, "Elucidation of the decomposition kinetics and thermodynamics of various xanthate species."
Tanna Lauriente, "Identifying the micro RNA profile of platelet-derived microvesicles before and after exercise."
Lavraj Lidher, "Uncovering the effects of exercise-derived microvesicles on the HUVEC metabolic fingerprint using NMR spectroscopy."
Jeri-Lee Lomond, "Support groups for social workers. Is there a need?"
Mahlayah Mullaney, "Lifestyle climbing, material culture and identity."
Mai Hayashi, "Major challenges faced by Indigenous nursing students — learning about their experience at Thompson Rivers University School of Nursing."