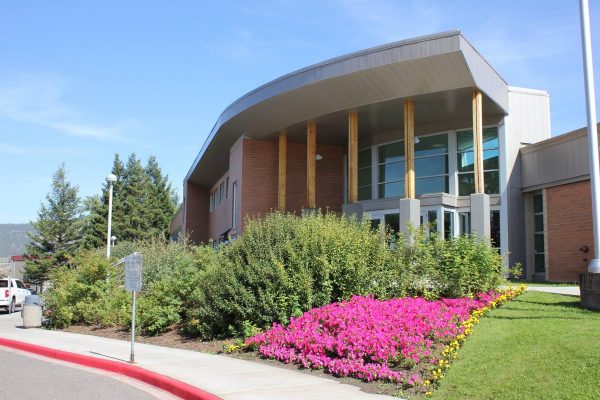 Yesterday, our colleagues from TRU Williams Lake received some very good news: the evacuation order for Williams Lake was lifted and after almost two weeks they were able to return home.
TRU Williams Lake will reopen on July 31.
Thank you to everyone on campus who has been supporting our Williams Lake staff and faculty during the past two weeks.
Although the evacuation order has been lifted in Williams Lake, an evacuation alert remains in effect and residents should be ready to leave at a moment's notice.
We remain deeply concerned for our students, faculty and staff throughout the Cariboo as wildfires continue in many areas. We are also aware that some of our staff or their families live in the Monte Lake area. Our thoughts are with those who have been evacuated or are on alert because of the Martin Mountain fire.
The university continues to have a role in the provincial emergency by operating lodging for evacuees in the Residence and Conference Centre and by providing accommodation and food for many firefighters. We remain on standby in case the gym is needed again for group lodging.
Although TRU Williams Lake is ready to reopen and return to normal operations, we are mindful that some students, staff and faculty might not be ready. We will help in any way we can to facilitate either a return to work or a delay of studies for those who are not yet able to return due to their personal circumstances in light of many areas still affected by wildfires.
We want to remind to acknowledge that these are stressful days. Please consider counselling support for you and your family, available through our Employee Assistance Plan (EAP).
The outpouring of compassion from so many of you as you support your colleagues, friends, family and complete strangers during this extraordinary summer continues to inspire me.
Alan Shaver
President and Vice-Chancellor