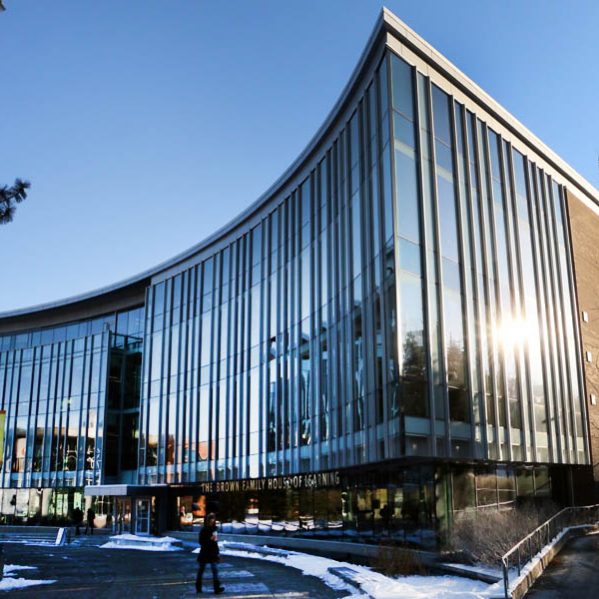 Dear Colleagues,
Earlier this month, the Capital Projects and Planning Advisory Group outlined a possible reconsolidation of the Library out of the House of Learning. This draft proposal, and the possible consequences deriving from it have generated considerable discussion and questions.
I sense people's uncertainty and have heard your concerns about the future of the Library collection and the location of the students, faculty and staff. Therefore, I am suspending the draft proposal in order to undertake appropriate and comprehensive consultations with the community. I am certain that answers will be found to many of the concerns that have been raised.
This is difficult for all parties, especially because the motive of the project is to improve the educational experience for our students through more learning space and better student support facilities, and to create better spaces for faculty and staff through our upcoming capital projects.  The formation of the Capital Projects and Planning Advisory Group is part of a consultative approach to the development of the campus.  The intent has always been to engage in open consultation with the community as part of the capital planning process. Building more time into the consultative process for the repurposing of the House of Learning project will accomplish this.
In the coming days Christine Bovis-Cnossen and Matt Milovick will be reaching out to all the involved stakeholders. Please watch for communications from them regarding the next steps in this important consultation process.
Sincerely,
Alan Shaver
President and Vice-Chancellor