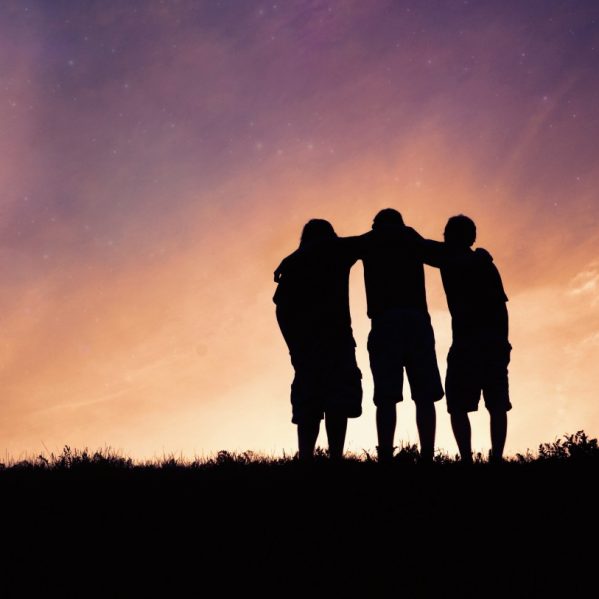 Dear TRU students and colleagues,
The terrible murders of Muslims at prayer in Québec, which came on the heels of the US travel ban on people from seven Muslim majority countries, have shaken the TRU community and people around the world. We have been moved to reach out to offer solace and support to one another.
TRU is responding by inviting Muslim students and colleagues to an Information Session. We encourage Muslim students, faculty, staff, as well as others that are worried about family members or neighbours within the community, to attend. We will provide information, answer questions and respond to concerns you may have.  Representatives of TRU World, the Multi-faith Chaplaincy, Student Counselling services, the Ayesha Mosque, the RCMP, and senior TRU leaders will be in attendance.
Date: Thursday, February 2, 2017
Time: 2:30 p.m. to 4:00 p.m.
Location: room 1014 International Building
We are encouraging TRU colleagues to attend community events by faith and other groups in Kamloops as they wish. We also want to work with partners in the community to arrange future events to learn more about diversity in the community. We welcome input on how TRU can advance this goal. In the days and weeks ahead, TRU will also be exploring other opportunities to spark dialogue, connection and understanding on issues related interculturalism and diversity. Watch for notices.
Sincerely,
Alan Shaver
President and Vice-Chancellor
Gail Morong
Co-Chair, TRUFA Equity Committee
Gagandeep Singh
Chair, TRUSU Equity Committee
Christine Adam
Dean of Students