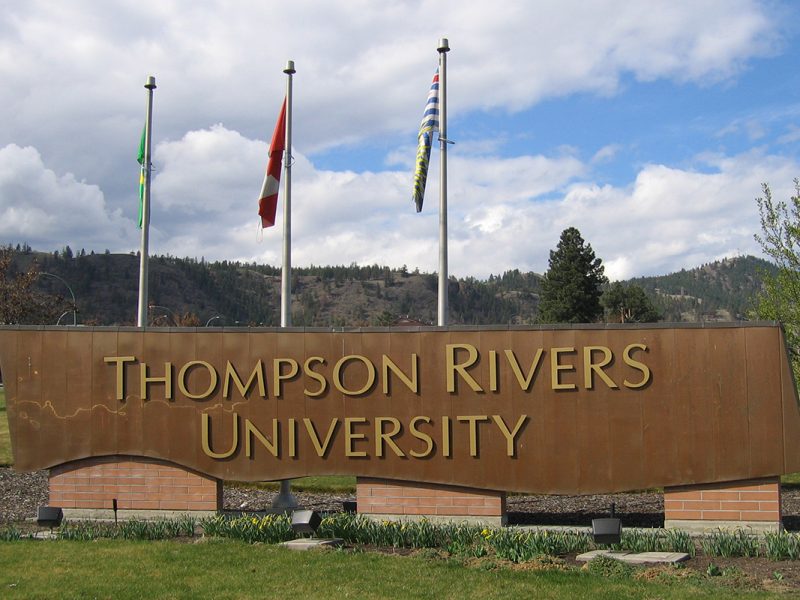 Dear TRU students and colleagues,
Our community is shocked by the senseless murders on Sunday evening of people praying at a Québec City mosque. This came on the heels of the chaos caused by Friday's news of the United States' executive order to ban travelers and refugees to the US from seven Muslim-majority countries.
In memory of the victims of the attack in Québec, the Canadian and British Columbia flags on the TRU campuses in Kamloops and Williams Lake will be flown at half-mast until further notice.
To the best of our knowledge, none of our students, faculty or staff are immediately affected by the US ruling at this time. We are watching this issue closely, and working with the Canadian government and Universities Canada, which released this statement yesterday. We are in touch with our international students to provide information and assistance as needed. Faculty and staff who have any concerns about their own travel arrangements are encouraged to discuss them with their area leaders.
Even if you are not directly affected you may find yourself feeling upset and distracted by these events, so I remind you that TRU offers counselling services for students in Kamloops and Williams Lake, and for employees through our Employee Assistance Program, should you need someone to talk to at this terrible time.
At Thompson Rivers University increasing Intercultural Understanding is not only a strategic priority, it is what we do. We foster and honour connections across our local, global and Indigenous cultures as part of the authentic fabric of our university. Let us be resolute in our commitment to upholding those "values of diversity, inclusion and openness" as expressed by Universities Canada. These are Canadian values; they are TRU values.
Sincerely,
Alan Shaver
President and Vice-Chancellor