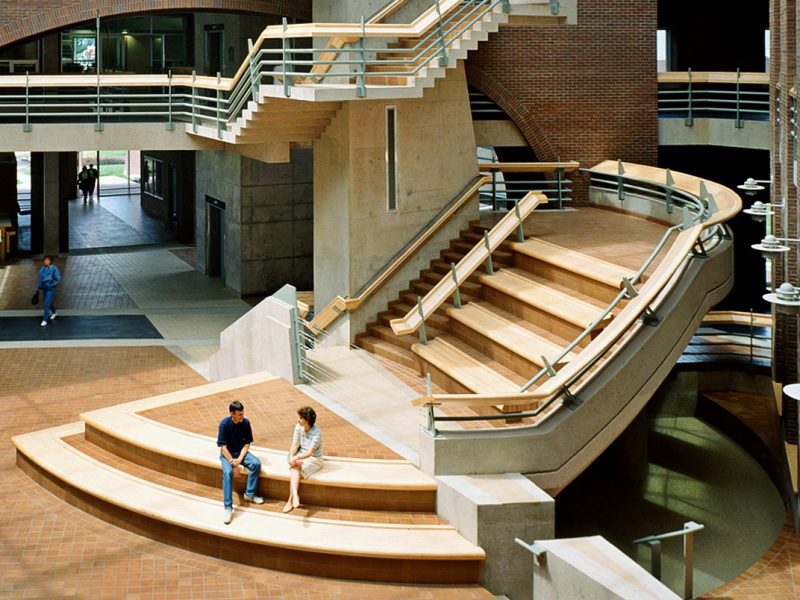 The first agreement between TRU and the Justice Institute of BC provides a new degree completion option for JIBC paramedic and health sciences grads. The agreement allows them to transfer credits from JIBC toward the TRU Open Learning Bachelor of Health Science (BHS). JIBC's Advanced Care Paramedic (ACP) program graduates qualify for up to 60 credits and Diploma in Health Sciences (EMS) program grads qualify for up to 57 credits toward the BHS. Students who have completed both programs are eligible for a transfer of up to 90 credits.
JIBC President and CEO Dr. Michel Tarko said, "This articulation agreement strengthens the relationship between TRU and JIBC. We are pleased to provide additional opportunities and flexible options for our students to further their education and achieve their career goals through this collaboration between the two institutions."
"This agreement between JIBC and TRU is significant for students in BC," said TRU President and Vice-Chancellor Alan Shaver. "It provides pathways between some of JIBC's programs and TRU's Bachelor of Health Science, which will open new avenues for academic and professional success for students across BC. It also illustrates the ongoing shared commitment of our two institutions to student success."
The BHS degree requires completion of 120 credits. Courses are offered online, and many allow students to work at their own pace. The format is ideal for students who work full time. This degree can help facilitate accelerated career growth and open up options such as in management within hospitals and clinics, and in health and safety roles within industry.
For more, see the JIBC-TRU articulation agreement and/or contact TRU-OL's Strategic Partnerships at partnerstudent@tru.ca.