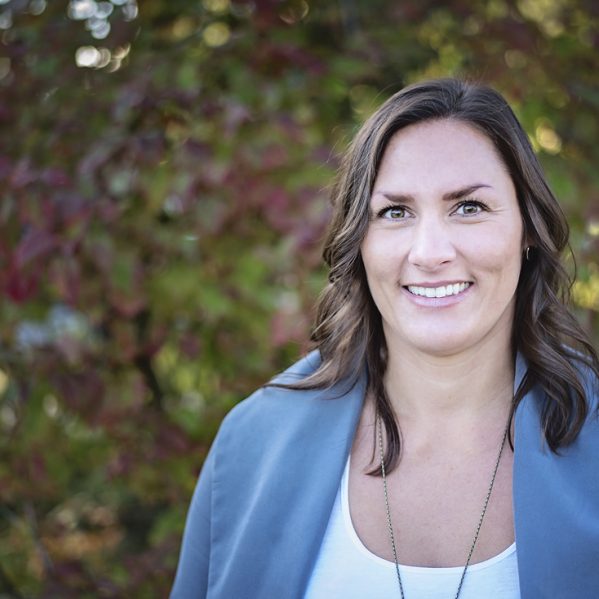 Losing the battle of the work-play balance is a common plight that plagues the average first year student.  The challenge is far more complicatede than getting lost on the way to class—it is about time management, nutrition, mental health, stress, sleep, part-time jobs, socialization, in addition to an occasionally daunting course load. Julie Taylor remembers being a university student, focusing far more on soccer than her studies.  Julie has survived her own academic juggling act and is keen to share her experience with students.
Julie Taylor, Learning Strategist, Orientation and Transition, remembers focusing far more on soccer than her studies, and having survived her own academic juggling act, she is keen to share her experience with students.
Julie's six years at TRU has offered a widely varied series of opportunities.  The former high-school teacher began working with the Global Competency Certificate program, the Leadership in Environmental Sustainability Certificate, as well as Student Engagement and Learning Innovation which included community and executive education programming.
The summer of 2016 was consumed with planning for Orientation, as well as training 86+ student volunteers. Readjusting the layout of the Orientation was one of Julie's initiatives; "instead of starting off the day by entering a packed auditorium, feeling fully intimidated–students were able to build up to the afternoon pep rally. The morning allowed for friendships to develop."
Communication continues in the form of bi-monthly newsletters featuring updates and upcoming events. Students can count on an on-going presence on BMO Student Street throughout the school year; TRU Experience is offered every Wednesday from 11:00am-1:00pm. Julie stated, "we're working in collaboration with departments on campus to highlight the 'just in time' information students need."   As for the day-to-day processes, Julie deals with general inquires– connecting students to the right resources.  She works with co-op students, who are instrumental in maintaining an authentic student voice. Her expertise, along with her own personal experiences, is well placed when supporting the new-to-TRU crew.  There will be always be more questions and concerns that crop up after that first day, first week and beyond. Julie ensures that welcoming spirit doesn't disappear after September.
For more information on Orientation and Transitions, visit the website or call 250-371-5940