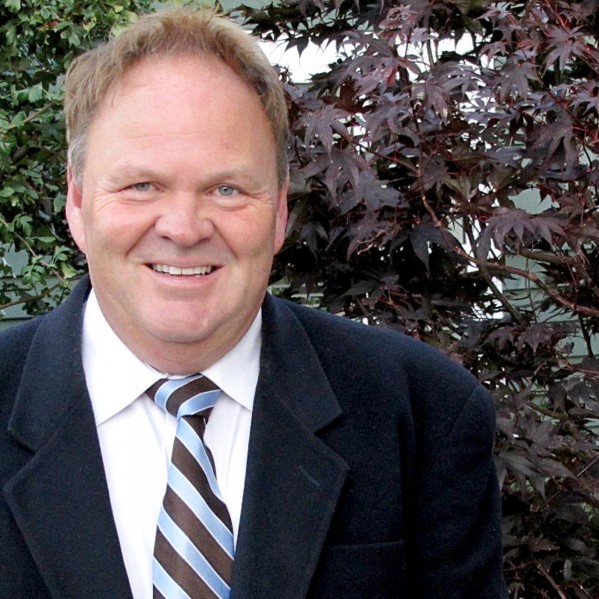 A presentation to Senate, May 16, 2016.
Trades programs and initiatives are in high demand and continuing to expand. Meanwhile, the Faculty of Science plans to enhance engineering options to address a need in this area.
These factors have created synergy and driven the momentum for a capital project that will support related trades and science programming.
The Industrial Training and Technology Centre is a $30M shovel-ready project that would be built into the hillside on the west side of the current trades building and occupied by 2018. Check out the conceptual renderings and key figures in this presentation by Dean Lindsay Langill.