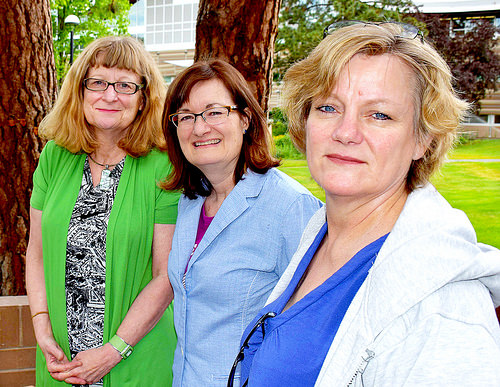 To truly understand the route into homelessness and the shape it takes, one must ask those who are in the midst of it — and listen as they tell their stories.
No Straight Lines provides an avenue to do just that.
A unique collaboration between the Thompson Nicola Cariboo United Way, Kamloops Homelessness Action Plan (HAP) and TRU researchers, No Straight Lines has grown to include more than 12 community agencies and organizations working with people at risk of homelessness.
This collaboration formed the basis for the community-based collective creation theatre project, developed and performed by homeless and at-risk individuals.
Live Performances
Aug. 13—7:30pm
Aug. 14—7:30pm
Aug. 15—7:30
Aug. 16—2pm and 7:30pm
All performances at the Stage House Theatre, 422 Tranquille Rd.
Tickets
kamloopslive.ca
T: 250-374-5483