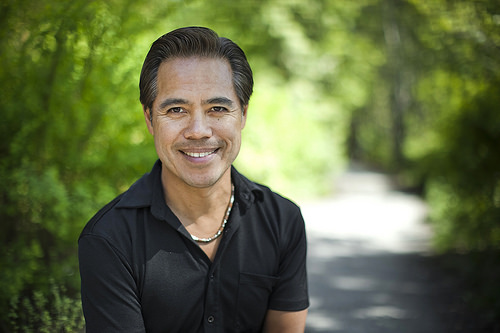 The President's Report is produced each month for presentation to the TRU Board of Governors and TRU Senate. Read the May 2014 President's Report for an overview of recent university news, accomplishments and publications by the TRU community, and a list of upcoming campus events.
May's issue highlights the inspiring recipients of TRU honorary doctorates, to be conferred at Spring Convocation June 11-14: Mr. Craig Kielburger, Dr. Samantha Nutt, Dr. Evan Tiesla II Adams, Mr. Ron Fawcett, Ms. Kim Collier, Mr. Gordon Campbell, and the Honourable Lance Finch.
In the news, TRU ranked first out of 51 applicants for the 2014 Aid to Small Universities (ASU) grant, attesting to the depth and breadth of our research capacity and quality.
Among many achievements this month, we celebrate Master of Science student Erika Dufort-Lefrancois, who presented her thesis at the National 3 Minute Thesis competition at the end of May. Centre for Student Engagement and Learning Innovation faculty member Dr. Kyra Garson won the 2014 George L. Geiss Dissertation Award from the Canadian Society for the Study of Higher Education in May, for her dissertation "Are We Graduating Global Citizens?".
Among new presentations and publications from Arts, Business, Education, Law, the Library, and Science are new books by History, Philosophy and Politics faculty member Robert Hanlon, and Mathematics and Statistics faculty member Don Noakes, and new exhibitions by Colin Lyons of Visual and Performing Arts.
To view past reports, visit the President's website. To submit news, achievements or publications to the next report (September 2014), send an email to president@tru.ca.