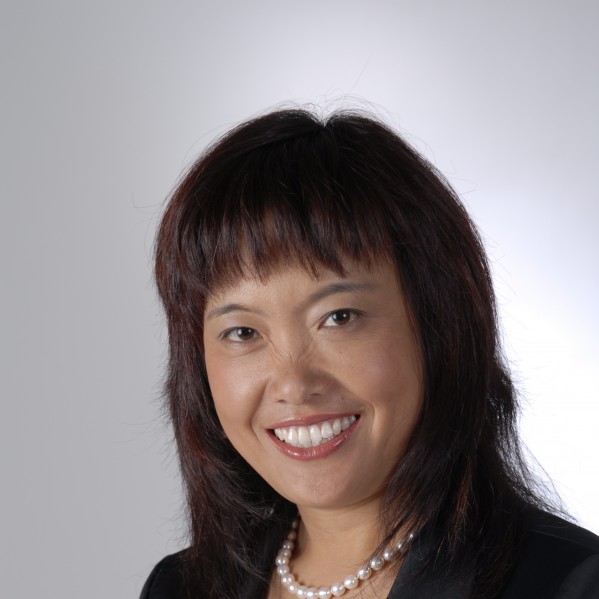 Baihua Chadwick has been named as the Associate Vice-President International, and CEO Global Operations, TRU World.
Most recently Ms. Chadwick had been the interim Associate Vice-President International and CEO Global Operations, TRU World since the sudden death of Wes Koczka in March of this year.
She will continue to be responsible for all aspects of international education, training and development at TRU, including internationalization initiatives, international student recruitment and support services, study abroad, contract training, development projects, accreditations and articulations, overseeing a unit of nearly 50 staff members.
Serving as CEO of TRU Global Operations, a $27 million business unit, she will provide vision and strategic direction for the department, ensuring alignment with the university's strategic priorities, academic plan and goals for international activity.
"Baihua's experience, her entrepreneurial creativity along with her ability to navigate in multiple cultures are the main ingredients of her career success," said Matt Milovick, TRU VP Administration and Finance. "These strengths have been demonstrated in her 17-year career at TRU."
Originally hired as an International Student Advisor, Baihua has been a founding member of each of the five teams within TRU World: International Student Services, International Marketing, Transnational Education, Study Abroad and International Contract Training.
The university's International activities have grown to serve over 1700 international students from 80 countries, 1500 offshore students who are studying TRU's Business and Computer Science Degrees in China and India, as well as an additional 618 international trainees that come to TRU each year for customized training programs. In addition, TRU World has contributed to the internationalization of the campus and projected the institution's image and reputation around the world. The unit is recognized across Canada as being a post-secondary leader in international education, training, and development.
Born and raised in China, Baihua studied in Germany prior to making Canada her permanent home. She holds a Master in Management and a Bachelor of Arts, majoring in French language, and she is currently pursuing her doctoral degree in Educational Leadership. With over 20 years of extensive experience in international education, including working for Chinese universities, Baihua has expertise in establishing joint ventures worldwide, successfully negotiating many international training contracts for TRU. She is now responsible for one of the largest international programs in Canada.
More information
Matt Milovick
Thompson Rivers University
Vice-President Administration and Finance
250-828-5011
mmilovick@tru.ca