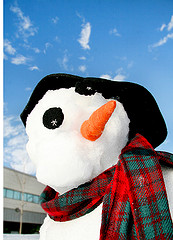 In recognition of the Christmas holiday season, TRU will be closed Dec. 25-Jan. 1. During this time, some buildings will be open, but most services will not be available.
TRU wishes everyone a safe and happy holiday season.
Also of note
New International student Orientation is scheduled for Jan. 2-3.
First classes of the Winter semester are scheduled for Jan. 6.