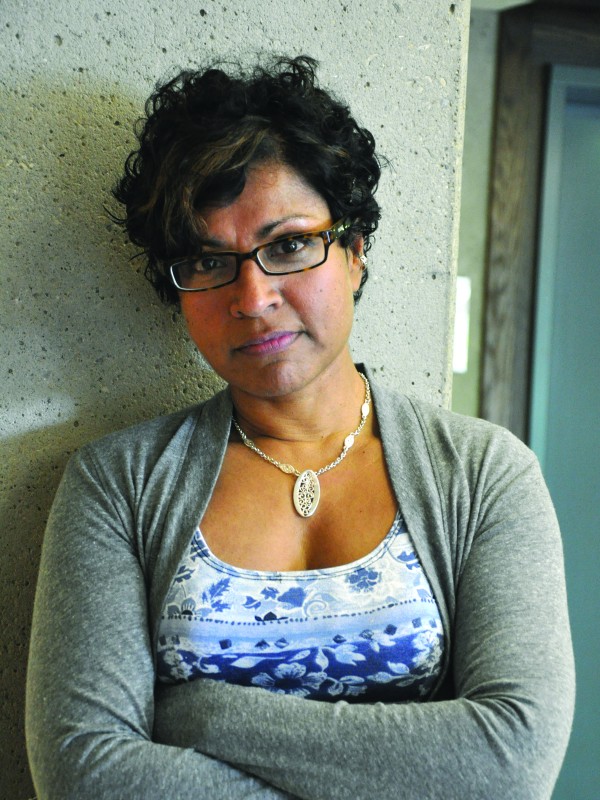 Thompson Rivers University has announced the appointment of an Associate Vice-President of Marketing and Communications.
After a national search, Lucille Gnanasihamany was selected as the candidate to take on the newly created role, which reports to TRU's President effective February 1, 2013.
"Excellent marketing and communications activities are critical in effectively communicating TRU's mission, vision, and core values in a cohesive manner that enhances the university's profile and reputation," said Alan Shaver, TRU President and Vice-Chancellor.  "Lucille's experience and skill will support the enhancement of our recruitment, research and fund raising activities by leading the creation and the championing of the TRU brand and while persuasively communicating our core strengths."
"I am thrilled about this opportunity at TRU," said Gnanasihamany. "I look forward to getting to know all members of the Marketing and Communications team and working together with them to shape and showcase TRU's uniqueness, profile, reputation and incredible future."
Lucille comes to TRU from Mount Royal University in Calgary Alberta, where she served for the past six years as the Director of Marketing.  Prior to that she was Senior Consultant Marketing and Business Development with AON Consulting where she was responsible for activities in Western and Central Canada.  Over the years she has also held senior positions involved with communications, promotions and writing.  She brings a strong sense of the values and workings of university culture which align with her personal convictions about the importance of diversity, institutional innovation and collaboration.
Her experience in the university setting has included leading teams in planning, directing and executing large-scale strategic marketing and communications, institutional branding and community relation initiatives.   Her passion and superior track record makes her ideally capable of leading TRU's team of outstanding marketing and communications experts to significantly promote the "TRU experience" locally, nationally and internationally.