You are invited to a presentation titled "The University's Role in Supporting and Monitoring the Implementation of Guidelines for Research Among Aboriginal Peoples" by Julie Bull, PhD student and one of Canada's most promising Aboriginal scholars
Julie Renee Bull is a doctoral student at the University of New Brunswick's Interdisciplinary PhD program under the supervision of Dr. Barbara Paterson, TRU's Dean of Nursing. Bull is one of this year's recipients of Canada's most prestigious scholarships for doctoral students – the Vanier Canada Graduate Scholarship. Vanier Scholarship winners are selected for their demonstrated leadership skills and high standard of scholarly achievement in graduate studies. The scholarship program is designed to attract and retain world-class doctoral students by offering them a significant financial award during their studies at Canadian universities.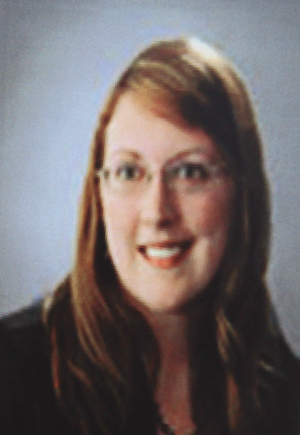 Bull has received several graduate awards, including the Canadian Institutes of Health Research – Institute of Aboriginal Peoples Health Scientific Director's Award of Excellence. During her first year of her doctoral work, she received the Atlantic Aboriginal Health Resource Program Doctoral Fellowship, the National Aboriginal Achievement Foundation Scholarship, and the Jens Peder Hart Hansen Fellow Award.
Bull also sits on various boards including the Research Ethics Board at UPEI and the Congress of Aboriginal Peoples' National Youth Council. Through living away from home to attend university, she remains active in the Labrador Métis Nation.