Posted on: March 12, 2018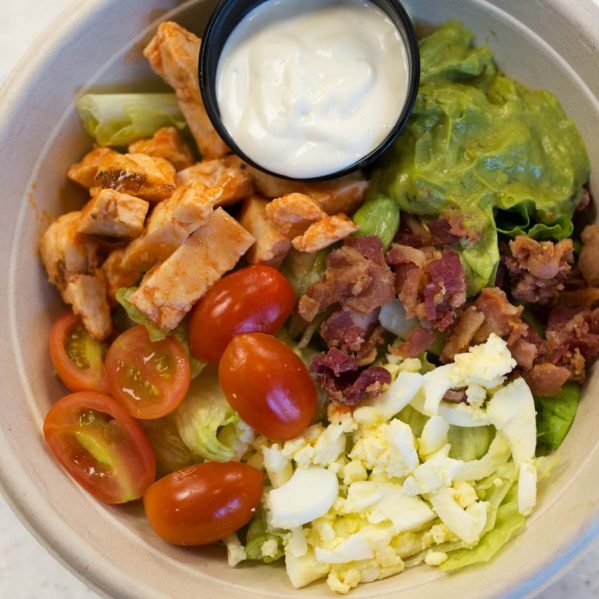 The committee established to review food services held its inaugural meeting recently and is already busy at work.
Terms of reference have been established with the group meeting monthly through to December (with the exception of May to August), and an agreed-upon goal of working in the best interest of the TRU community to provide constructive, attainable and sustainable recommendations to improve food services on campus.
Chaired by VP Administration and Finance Matt Milovick, the committee includes 12 individuals representing TRU's broad community of staff, faculty and students. The latter includes two members from TRUSU, and individuals representing international, athletics, and Indigenous students.
The committee will oversee the work of a consultant who will be hired to undertake the review process, which will include campus consultations in the coming months. Recommendations on the future of food services are to be ready by January 2019.