Posted on: October 5, 2017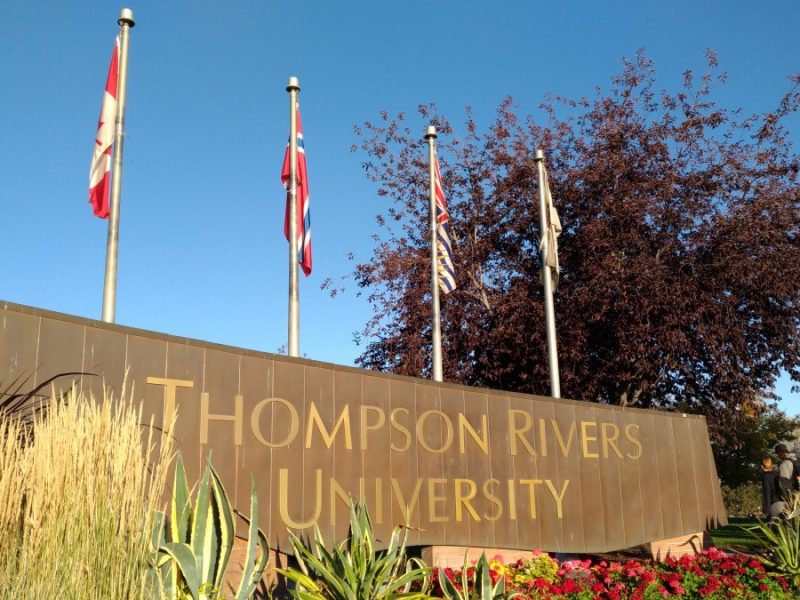 TRU's new Master of Nursing is now an option for registered nurses wanting to elevate their career options, whether through a deeper understanding of the profession or to strengthen their leadership skills.
To discuss the new degree, construction of the new nursing building and nursing topics in general, Donna Murnaghan, dean of the School of Nursing, stopped by Kamloops station Radio NL for a chat with Talk to the Experts host Paul Graham.
What follows is audio from that conversation and for your convenience, it is broken into five parts.
Clip 1 — 5:46 — History of the TRU's School of Nursing, what graduates can do with a Master of Nursing, new building overview.
Clip 2 — 6:59 — Location of the new nursing building, Donna's career in a nutshell, Donna's award-winning research, a master's in nursing fosters a deeper understanding of the profession.
Clip 3 — 8:49 — Create a personal professional career plan and assess every five years, nurses need to be part of policy changes, nursing code of ethics and attitudes and behaviours, understanding the different generations of students and their learning styles. 
Clip 4 — 4:54 — What excites Donna about the TRU Master of Nursing program, TRU could have a Ph.D. nursing program in 10 years time.
Clip 5 — 6:44 — Some changes in nursing during Donna's time, some of the technology changes, the differences between an LPN and RN explained, how to contact TRU Master of Nursing for more information.