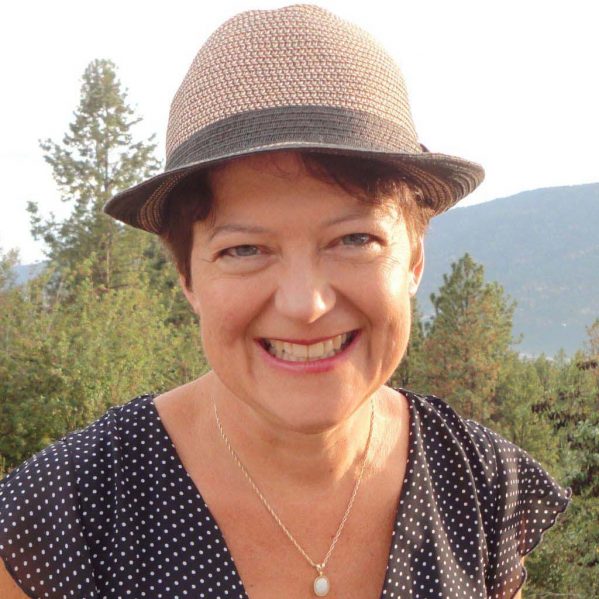 Karen Hofmann's second novel, What is Going to Happen Next, published today (Sept. 15) and is already getting stellar reviews.
"An incisive and deeply satisfying novel about the muscle memory of the human heart."
– Sarah Mian, author of When the Saints.
"Karen Hofmann's What is Going to Happen Next is not another gloomy Can-Lit family saga, but a familiar portrait of our neighbours and friends — maybe of ourselves — weathering the effects of far distant adversity with the same halting, human grace we all share."
– Jennifer Quist, author of Sistering.
The novel, published by NeWest Press, pieces together the lives of four siblings who grew up in rural BC in the 1970s, but who were apprehended by social services and split up after the death of their father and the hospitalization of their mother. Place is vital in this story, as the memories of their childhood in the remote West Coast community of Butterfly Lake give way to their coming of age in Vancouver in the 1990s.
"I was excited to write about Vancouver in the 90s because it was really the last time you could live there and have a dignified life without making a lot of money," explained Hofmann, an associate professor in English and Modern Languages.
"These adults are trying to transcend their backgrounds, and the story is about how they make that transition, as well as about sibling bonds and the effects of social class. It explores the tension between what has happened to them and what they've overcome — with mixed results."
The launch of What is Going to Happen Next is set for Sept. 19 from 7 – 9 p.m. at The Art We Are, 246 Victoria St., and everyone is welcome.
Hofmann's debut novel, After Alice, published in 2014, and another collection of short fiction is expected to publish in 2019. Her short fiction has been published in Arc, Prairie Fire, The Malahat Review and The Fiddlehead.
Read: Debut novel by Karen Hofmann, InsideTRU, March 13, 2014
More information
Karen Hofmann, Associate Professor
250-377-6016
khofmann@tru.ca