Posted on: September 8, 2017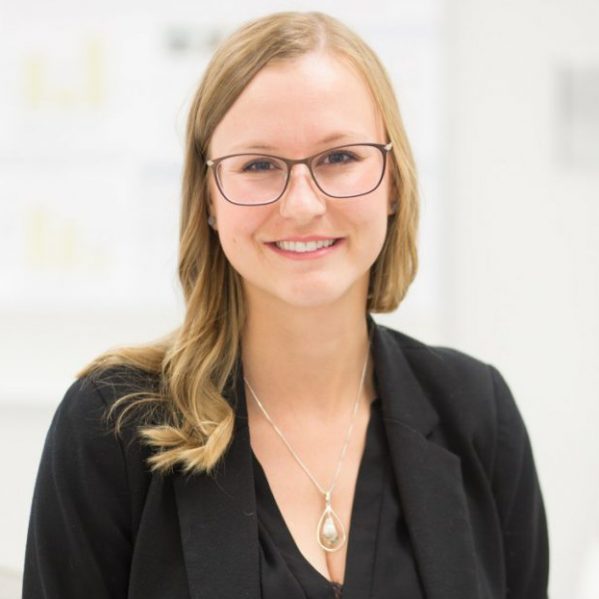 Seven Thompson Rivers University researchers will share in nearly $950,000 over five years through the Natural Sciences and Engineering Research Council (NSERC) Discovery Grants program, announced today by the Government of Canada.
The Discovery Grants program funds innovations in chemistry, physics, life sciences, mathematics, computer science, geoscience and the many branches of engineering.
This represents an application success rate of 64 per cent — outstanding for a small university like TRU — and signifies an ongoing investment from the federal government to support fundamental science research.
These newly funded researchers bring the total to 18 TRU faculty currently supported by the Discovery and Discovery Development Grant program, which is valued at nearly $3 million.
"I would like to extend my sincere congratulations to the seven successful applicants from Thompson Rivers University who were awarded the NSERC Discovery Grants for 2017," said Cathy McLeod, Member of Parliament for Kamloops-Thompson-Cariboo. "These grants will extend our knowledge and create new innovations that will help define our future. TRU's broad base of research capacity has given our country a solid reputation for research excellence around the world."
2017 Discovery Grant Awards:
"I am very proud of these outstanding researchers who, through their federally-funded and peer-reviewed programs, build upon and strengthen TRU's growing research capacity," said President and Vice-Chancellor Alan Shaver. "The results of their work will address questions of local and national importance, and will cement TRU's reputation as a teaching and research university."
"TRU faculty are consistently finding success through the NSERC Discovery Grant Program. This year's outstanding number of awards also creates important learning opportunities for our students, who are increasingly working side-by-side with faculty on high-impact research programs that benefit our community," said Dr. Will Garrett-Petts, Associate Vice-President of Research and Graduate Studies.
Backgrounder:
NSERC investments in discovery are backed by a highly-functional quality control process. Panels of world-leading researchers review and evaluate research proposals submitted by their peers.
The $368 million support for NSERC's flagship Discovery Grants program will foster research excellence in the full range of science and engineering disciplines. These grants, which are subject to rigorous quality assurance, support ongoing research programs with long-term goals and build the foundation for innovation.
Researchers will share an additional $36 million in

 

Research Tools and Instruments Grants, to purchase new research equipment needed for world-leading discovery, innovation and training.
More information
Danna Bach, Research Communications Officer
dbach@tru.ca
250-371-5676