Posted on: August 24, 2017
It's back to school season which means motivation is high, fresh new faces are arriving on campus and it's the best time for creating positive habits that will set you up for success.
While there's no proven formula to achieving success, there's also no denying that the people we admire most, often share certain traits that helped them get ahead in life. 

We asked some accomplished TRU alumni who've built thriving careers of all kinds to offer their very own tips for winning at life.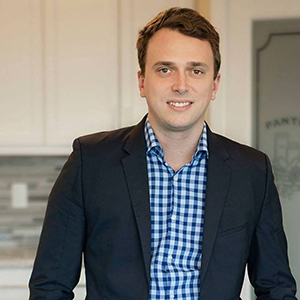 Brendan Shaw – residental and commercial real estate expert, Brendan Shaw Real Estate Ltd.  
"In my opinion, to be successful means you need to find your passion. Ask yourself, what do you genuinely like to do?  When you find that field or career that you are truly passionate about, it is a lot easier to adopt an outgoing attitude.  Take risks, get the most knowledge you can and above all else, enjoy what you do."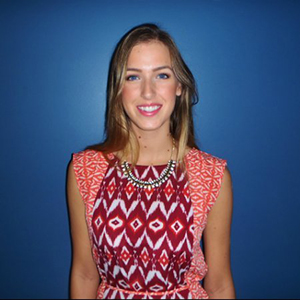 Twyla Hartnell – analyst, commercial banking
"Be it school, personal, or professional life, approach everything with a mindset that allows you to grow. This means appreciating challenges and criticism, believing that you can develop all of your abilities, focusing on learning over achievement, and feeling positive about where you are." 
Max Rivest – CEO, Wize Monkey Coffee Leaf Tea Co. 
"Finding mentors is one of the most important aspects of building your professional career."
"Ask the right people for help, have patience, work hard and be nice."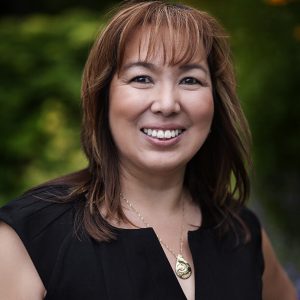 Francyne Joe – President, Native Women's Association of Canada
"Put yourself out there, network and make connections with anyone and everyone. You never know what opportunities might change your career path and when they are presented to you, take the risk because it's worth it."
James McCreath – associate portfolio manager at BMO Nesbit Burns, the MCcreath Group
"Be early. Work hard. Further society. Learn relentlessly. Think creatively. Embrace adversity. Take risks. Fail forward. Persevere humbly. Compete honestly. Disagree respectfully. Teach others. Promote loyalty. Champion diversity. Consider spirituality. Travel widely. Better nature. Ignore vanity. Neglect jealousy. Apologize accordingly. Spread love. Generosity wins. Be yourself."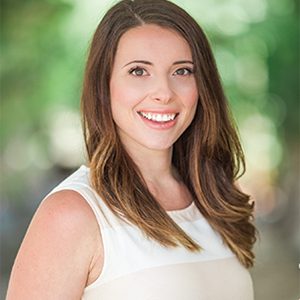 Nicole Sihlas, creative director & principal planner, Created Lovely Events
"Success happens when opportunity meets preparation. Define your goals and take small intentional actions that will move you in the right direction. Success is slow, be patient."