Posted on: January 23, 2017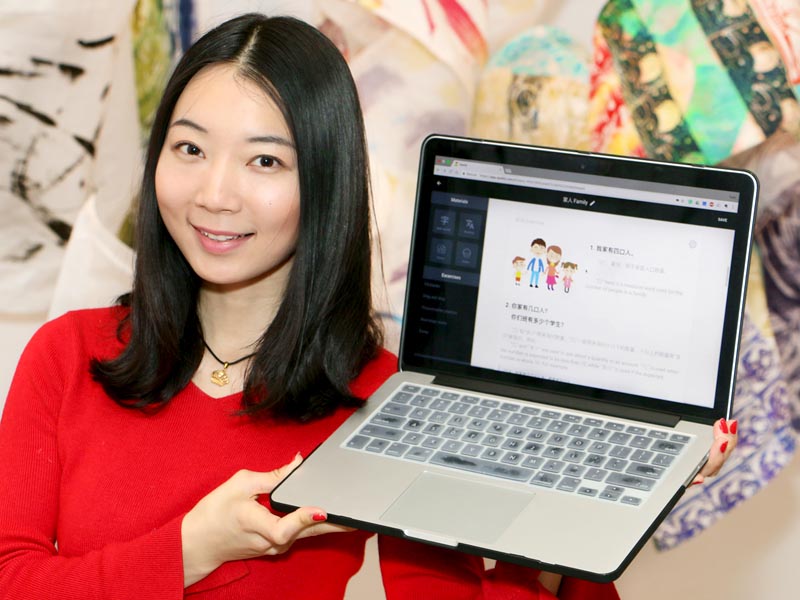 Have an idea for a business but not sure how to make it fly? Or maybe it's a partial idea that has questions needing to be answered? Or maybe you don't have one at this time, but you'd like to share your stellar skills in selling, marketing or writing.
If you answered yes to any of those scenarios, then you'll want to be at Protohack on Feb. 4 in the Barber Centre in the House of Learning.
The 12 hour event is essentially split into two parts. Of that time, about seven hours will be a high-energy team component dedicated to fleshing out ideas using non-coding tools like drag and drop editors, mockups, wireframes, flipcharts and whatever else to demonstrate a business idea to a panel of judges.
Participants will have access to mentors throughout the day. Among the prizes is an acceleration mentorship from one or more entrepreneurs.
Schedule, list of mentors, panel of judges
This event is only for students and is designed to showcase that you don't have to be a coder to be able to create a prototype out of nothing. The cost is $20 and also includes a keynote address, breakout sessions (Lean Startup and How to Pitch), lunch, dinner and swag.
Those without teams or needing members will be able to find matches during the morning's introductions.
"I'm excited to see what teams do—I've talked with a few students recently about startup ideas," said Amanda Chan of Kamloops Innovation, one of the event's sponsors along with TRU Generator, TRU Faculty of Science and TRU School of Business and Economics.
"If you have half an idea that's lingering in the background, you're welcome to pitch and form a team because maybe there's someone else with that interest as well. Or if you want to work on someone else's idea, that is totally cool as well."
Tourism student Yalei Zhou will be competing and will be looking for team members with skills in marketing, creating content and though it's not a coding event, is hopeful to find people with those skills. As the co-founder of SPELLD, an online resource for teachers to create class material, it's time to start moving the company beyond what is now a prototype website collecting feedback.
Regardless of what stage your idea is at, Zhou said ProtoHack really is for everyone.
"You may not have an idea now, but you can still go and explore. If you have half an idea, it's a good chance to test it out," said Zhou. "If you have an idea, at some point you have to put it out into the real world and this is an opportunity to try it out. You have to grab opportunities in your life and participate as much as possible."
Organizers have a few goals for the day, said Chan, and among them is to see new friendships spark collaborations and the overall entrepreneurial spirit at TRU.
"We'd like to see a startup community on campus where people get together to talk about new ideas, experiment, test, build those connection and maybe build companies," said Chan.