Posted on: August 5, 2016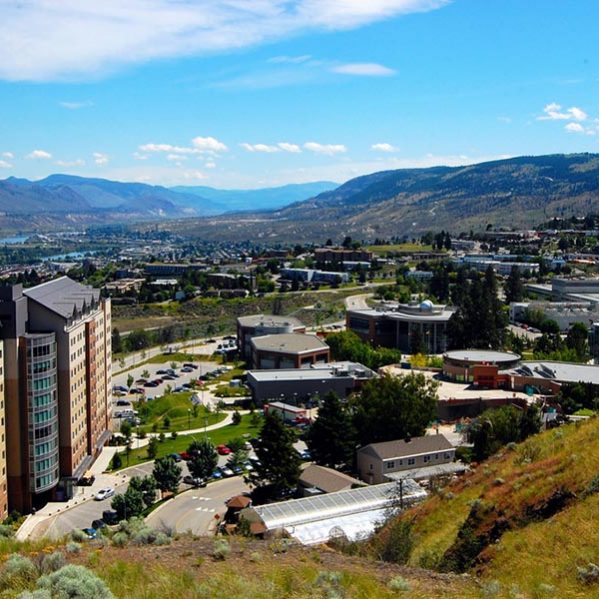 Dear TRU Community,
I am very pleased to announce that as of June 22, 2016, TRU has been approved as a Candidate for Accreditation at the associate, baccalaureate and master's degree levels by the Northwest Commission on Colleges and Universities (NWCCU).
TRU's recognition as a candidate is now listed on the NWCCU's website under international institutions. We are the third institution in BC to achieve this status, on our way to becoming accredited. Capilano University and Simon Fraser University attained accreditation in 2012 and 2015, respectively. For more information about the NWCCU accreditation process and the benefits of institutional accreditation, please visit our accreditation website.
With our status of initial candidacy, TRU will now have five years to complete various reporting requirements and address the recommendations made by the evaluation committee following their onsite visit in April 2016. We received a number of commendations and recommendations from the review team, including commendations for our efforts to embed Aboriginal ways of knowing across the curriculum; our commitment to fostering intercultural understanding; and our commitment to environmental sustainability. For more details on our commendations and recommendations, please look at the Spring 2016 Initial Candidacy Peer-Evaluation Report: Commendations and Recommendations on our website.
In the letter confirming TRU's candidacy, the Commission highlighted two areas in which we are not yet meeting NWCCU accreditation standards: Recommendations 2 and 5 regarding general education, learning outcomes and assessment.
TRU's learning outcomes and assessment initiative is continuing work towards "identifiable and assessable learning outcomes" as noted in Recommendation 2, as well as associated measurements, analysis and action plans as noted in Recommendation 5. (For an example of our learning outcomes work to date, please see the School of Business and Economics' Bachelor of Business Administration Learning Goals and Objectives.)
TRU will be expected to host onsite visits again in fall 2017 and spring 2019 as part of evaluating our progress towards accreditation. We may apply for initial accreditation status at any time within the next five years.
I wish to extend my heartiest congratulations and sincerest thanks to our colleagues in all TRU faculties, schools, departments, and divisions for their great work thus far. We look forward to working together collaboratively and collegially to achieve our goals on the path to NWCCU accreditation.
Warm regards,
Christine
Christine L. Bovis-Cnossen
Provost and Vice-President Academic
Thompson Rivers University