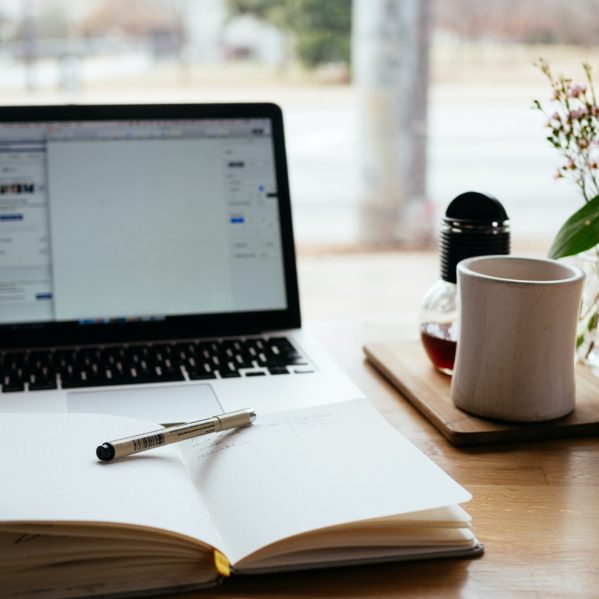 Student Storyteller Amna Qazi wanted to learn more about the features and benefits of Read&Write, so she connected with Assistive Technology Specialist Nadia Karim to make the most out of this platform.
Read&Write is a literacy program that offers support with reading, writing and studying—and all TRU students, staff and faculty have access to this technology. Some of its features include text-to-speech, dictation, highlighters, MP3 maker, spelling and grammar check.
Read&Write is available for Windows, Mac and within Google Chrome. If you're interested in trying Read&Write, here are the steps to access it as a TRU student:
If you haven't already registered for Microsoft Office 365 through TRU, you can do that first by clicking the link and following the instructions there.
After you're registered for Office 365, you can go to this link to access Read&Write. There's a privacy consent piece to read and then a little form to fill out at the bottom. After you fill that out, you'll see some instructions to download Read&Write. Please sign in to Read&Write with the Microsoft option, and use the same TRU email that you used to register for Office 365.
Read about some of our favorite Read&Write tools below:
Highlight tool
Highlighting can be a great way to focus on important information within large pieces of text. You can use the highlight tool in Read&Write to highlight important information within documents you're working with, just as you would with a real highlighter on paper. Highlighting is a great way to facilitate summarizing and categorizing while studying.
Collect highlights tool
The collect highlights feature collects the key pieces of information you've highlighted and automatically imports them into a new Word document that you can then manipulate and organize to suit your needs.
Vocabulary list tool
The vocabulary list tool takes words and phrases that you've selected from the content you read and imports them into a vocabulary list. Read&Write will automatically import a dictionary definition, image, and a column to add your own notes. This is an excellent way to create your own study guide filled with important terms.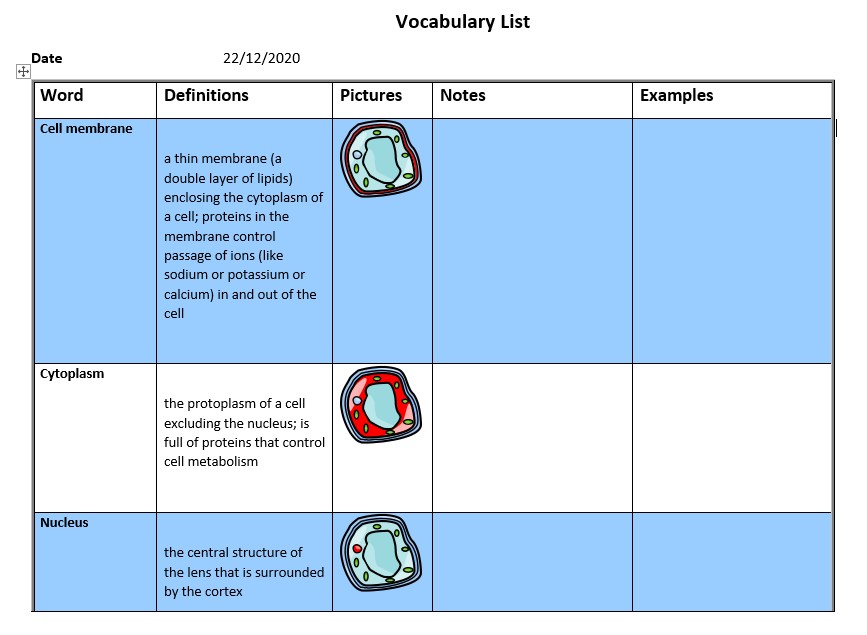 Screen masking
Many of us spend a lot of time looking at screens and navigating through large documents filled with text, and, sometimes, it can be hard to stay focused. The screen masking tool allows you to choose from several masking and tinting options to help with focus. You can customize the opacity, colour and size from the settings menu to find a method that works for you.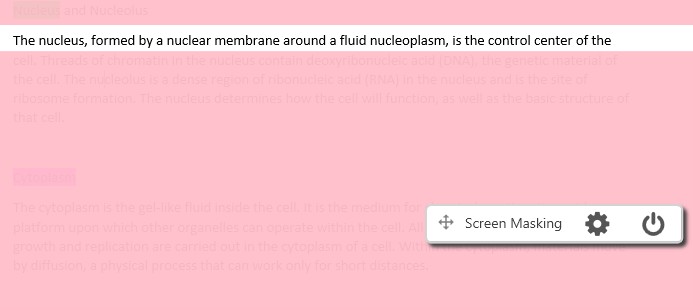 Text to speech
The speech feature is a text-to-speech tool that will read your documents out loud for you. I find having something readout helps me to consolidate information that I'm trying to memorize. The speech feature is also really great when you are proofreading your own work as it helps you hear your work out loud and make it easier to catch mistakes that you might not otherwise catch.
Talk&Type
The Talk&Type tool allows you to dictate with your voice instead of typing. I find this helpful when I want to get down ideas fast or if my fingers and wrists need a break from typing. It's important to note that the Talk&Type feature improves in accuracy the more you use it. Don't be discouraged if you're finding errors when you first begin using it — the program needs time to get used to your voice.

While those were some of my favorite Read&Write features, there are many more and I encourage you to play around to see how this program can fit your needs. To get started, there are some great YouTube playlists (Windows, Mac, Google Chrome) that go over the Read&Write features, as well as reference guides that provide a quick overview of each feature.
If you have any questions about Read&Write, please email us at as@tru.ca or make an appointment with the assistive technology specialist by phoning 250-828-5023.