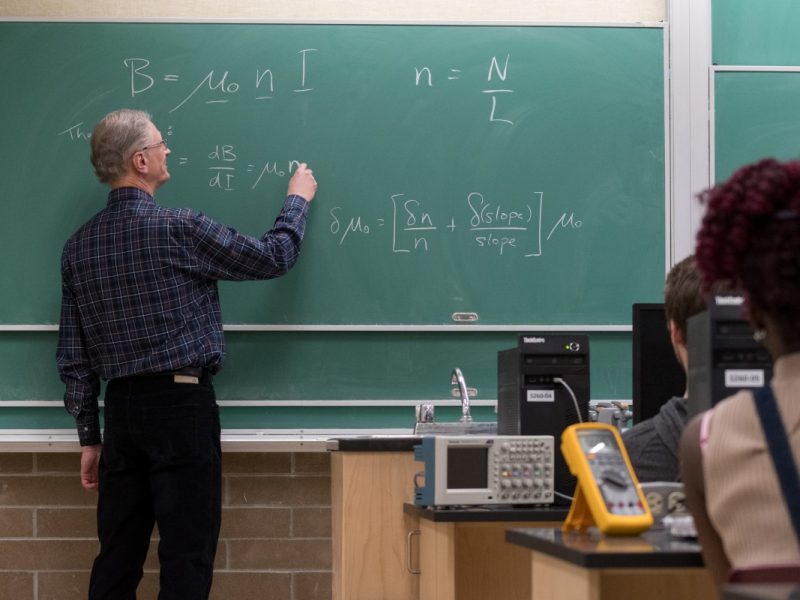 The CEO of Canada's hottest startup is staking his company's future on a locale that fosters innovation, supports tech and has a readily available skill pool.
And that means Daniel Rink of iTel Networks is hopeful that Premier Clark's announcement at the #BCTECH Summit to increase the number of tech-grads by 1,000 per year by 2022 includes tech programming at Thompson Rivers University.
"The support from TRU and the provincial government will help the local startup community continue to take off and secure Kamloops as a future tech-hub," said Rink, whose company received the Startup Canada award for High Growth Entrepreneurship for 2016. Rink said the award was possible in part to employees he's recruited from TRU's computer science programs.
"We are excited by today's announcement from Premier Clark to increase the tech talent pool by 1,000 grads per year by 2022, with increased graduates in regions throughout the province," said Alan Shaver, President and Vice-Chancellor. "And we look forward to participating in the creation of the new B.C. Science and Technology Research Chairs program that will support leading researchers and their teams of graduate students in work relevant to the technology and the life sciences sub-sector."
TRU is poised to offer third and fourth years of a Bachelor of Engineering (B.Eng.) program and a Masters of Engineering if given the go ahead by the Ministry of Advanced Education. If approved, the program could start as early as fall 2017 and offer specializations in electrical, software and computer engineering and grow from there.
With engineers at the heart of much of technology and industry advancements, TRU's B.Eng. could address needs identified in the BCTECH Strategy document which, in part, highlights tech's growing role in the provincial economy while also noting a shortage of skilled workers.
Government figures show BC's technology sector contributes $13.5 billion to the provincial gross domestic product and $25.8 billion in revenue, while the 9,700 tech companies combine to employ 92,700 people with a wage that is 75 per cent higher than BC's industrial average.
The sold out BCTECH Summit runs today and tomorrow and is expected to attract more than 5,000 people, including industry leaders, influencers, investors, businesses, government, youth, those in education and those on the ground floor. Last year's inaugural summit attracted 3,500 people from 10 countries and featured 80 speakers, 200 exhibitors and 180 investors.
"The BC tech sector is on the rise and in keeping with this trend, TRU has done a great job of seeing a need and addressing the opportunity to educate skilled tech professionals in Kamloops," said Rink.
Related: British Columbia Office of the Premier News Release