Posted on: August 31, 2017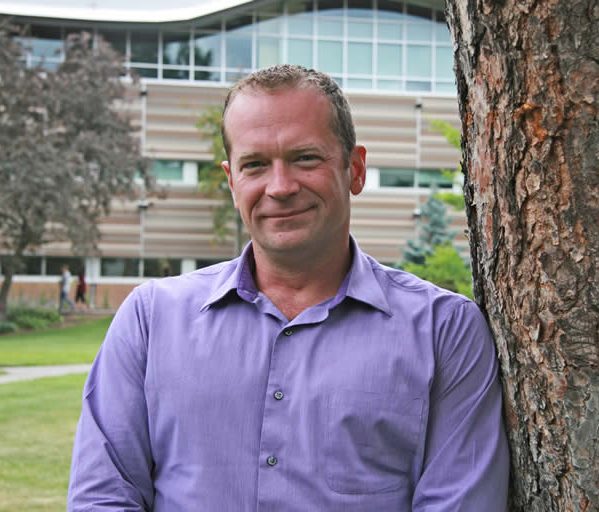 University is an exciting time, but it's also an expensive time. For many of you it's your first time living away from home and maybe managing your own money. Every new student should take a crash course in university finances, but since that doesn't exist, we wrote our own version.
We went to the top dog when it comes to managing money, VP of Administration and Finance Matt Milovick for some tips to staying financially fit this school year.
So before you hit the books, study up on these eight essential tips to get a handle on your finances and get the most out of your university experience for the lowest cost possible.
Eight easy ways to save: 
Bring your lunch to school. Buying food on campus everday can be expensive. With a freezer pack to keep it cool and microwaves located around campus to warm it up, you can eat the way you like at lower cost. Never waste your leftovers from the night before and make it stretch.
Take the bus. You've already paid for your UPASS so why not use it. Transit is a great alternative and will save you money on gas, car insurance and parking.
If the bus isn't an option for you, sign up for the Rideshare ride sharing and carpool program.
Get a travel mug and bring your coffee from home. It's way cheaper to make good coffee at home then to buy one, or two daily. The cost of purchasing coffee can really add up, by skipping the morning latté you can literally save hundreds of dollars a year.
We understand that textbooks are extremely expensive. The TRU Bookstore has plenty of options as alternatives to new textbooks. Buy used (and in trade your old books) or rent your textbooks. Check online for people selling used textbooks as well—it pays to be thrifty.
Cut your cable. If a good internet connection can satisfy your needs, why bother with a cable subscription? There are so many options for consuming content these days that cutting out the cable bill can be a major cost savings.
Most banks offer free banking for students. Why pay for something that you can get for free? 

You know what you'll never be able to enjoy as much at any other point in your life? Getting great perks just for being a student. Make sure to take advantage of these perks where you can get them.

Go to TRU's student awards and financial support web page to determine whether you're eligible for additional funding. Did you know, each year TRU hands out hundreds of thousands of dollars in scholarships and bursaries? Take the time and apply, you won't want to miss out on this.
Students can reap all sorts of benefits with their campus ID, from discounts at local restaurants to a percentage off that new laptop you need to get for class. Before you make any major purchases, like a computer or an expensive set of paints for your art class, ask the retailer about student discounts.
University isn't cheap, but if you make the right moves, you can keep these costs at a reasonable level. Enjoy the simple things in life, like spending time with your friends, and accept that you're going to live on a budget for a few years. But the eventual payoff will be worthwhile.