Posted on: July 28, 2017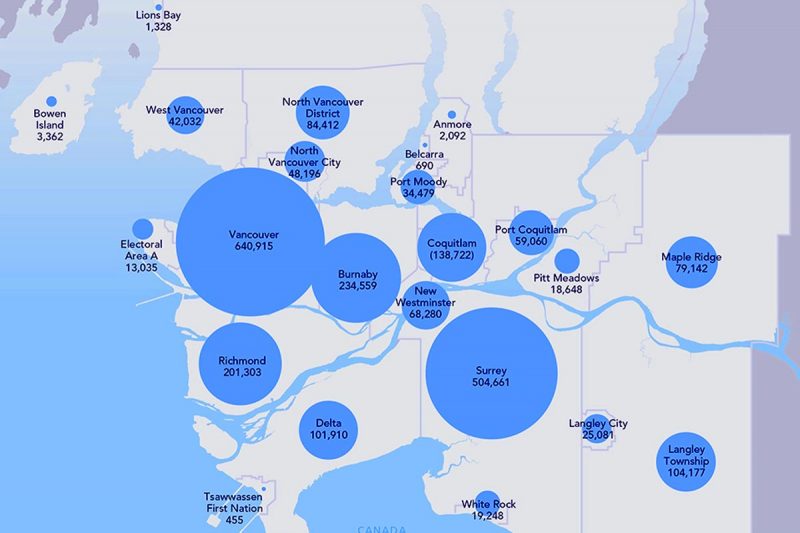 Metro Vancouver's housing prices have risen so high that most families may never pay off their mortgage, even after 40 years of working to do so.
Tell us something we don't know.
Why they're so high has inspired fourth-year Bachelor of Arts student Brennan Harder to take on the question as a summer research study he is calling Drivers of the Metro Vancouver housing market.
"I have been looking at what is causing the demand for homes to increase and why the supply of homes cannot keep up," said Harder, who is being paid to conduct the study under TRU's UREAP program and is one of 26 undergraduate students approved to do UREAP research this summer.
"Home prices do not have to be this high in the Metro Vancouver area and hopefully with more research into why this is, we can take the necessary steps to lower them, or at least stop them from increasing."
Because he is majoring in economics and minoring in political science, Harder has also been able to use those subjects to gain an even deeper understanding of a problem that has many factors in play.
It's widely held that not one reason explains the problem, but rather a few, with some of them being foreign investment, property speculation, increased immigration, a robust economy, desirable location, people downsizing, inflow from other provinces, off-loading of foreign currency, favourable interest rates for builders and favourable mortgage rates for buyers.
High home prices are close to Harder and it is because of them that his parents moved from Surrey to Castlegar in 2006. Born in New Westminster and raised in Surrey, he would like to return to Metro Vancouver, but knows it will be costly to do so.
"I hope to move back to the coast after I am done at TRU and obviously home prices are a big concern for someone who just graduated from university."
Biggest lesson learned so far?
"The hardest part is just trying to find the right data for your project," said Harder.
What would the follow up study be?
"If I continued this research, I would explore more in-depth the relationship between the increasing home values in Metro Vancouver and other major cities like Toronto."