Posted on: June 29, 2017
There is no denying, there are a lot of Canadian inventions, values and traditions to be celebrated this weekend during Canada 150.
However, that doesn't mean we can't take this momentous weekend to look ahead and imagine a better place, a more inclusive country and a vision for our journey to the future.
TRU will be at Riverside Park in Kamloops this weekend, asking the question, "What does Canada mean to you?" This is a time to reflect on the past and look to our future.
How would you respond? Use the hashtag #myTRU150 and we'll share your photos, comments and social media posts on TRU's 150+ site.
Today, we took a walk around campus and asked, "what do you want Canada to look like in 50 years?"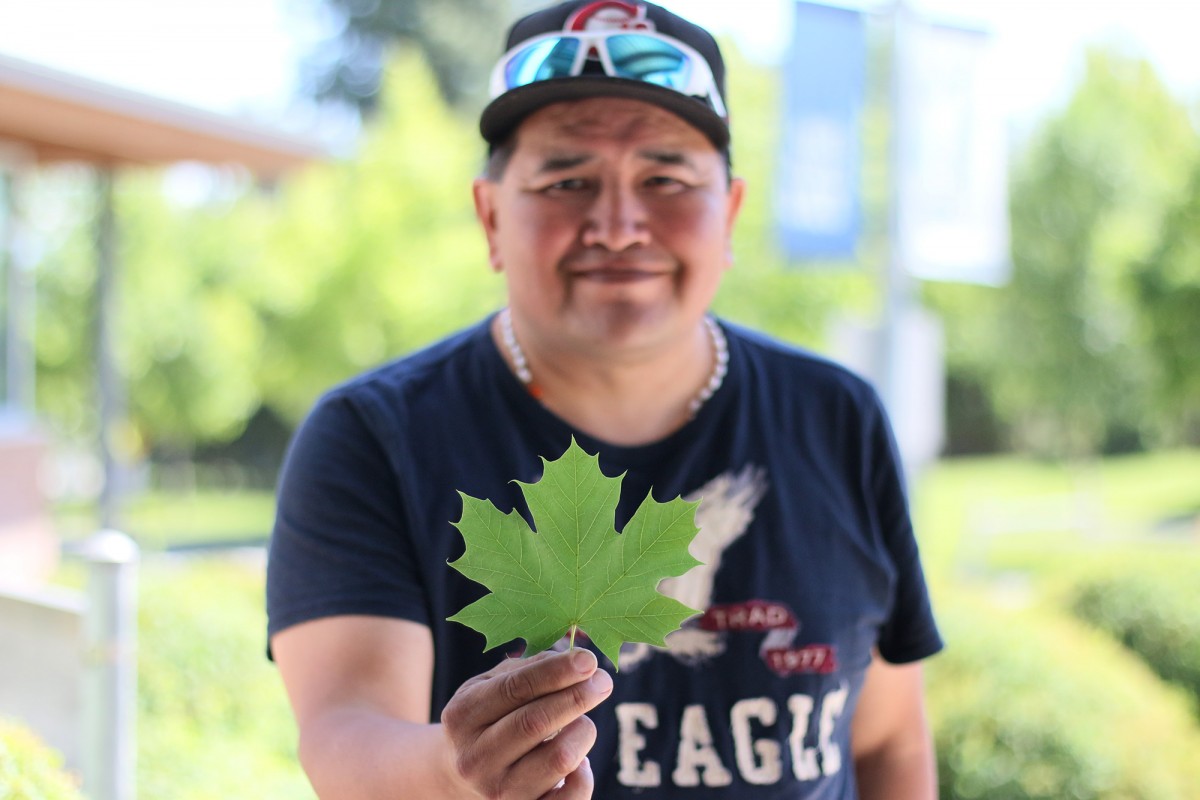 "I want to see the waterways protected. When I was younger there were so many salmon, now less than half are in the rivers. I fish for my Elders and want that to continue."—Fred Gilpin, heavy duty mechanics student and Indigenous Chilcotin from the Alexis Creek Indian Band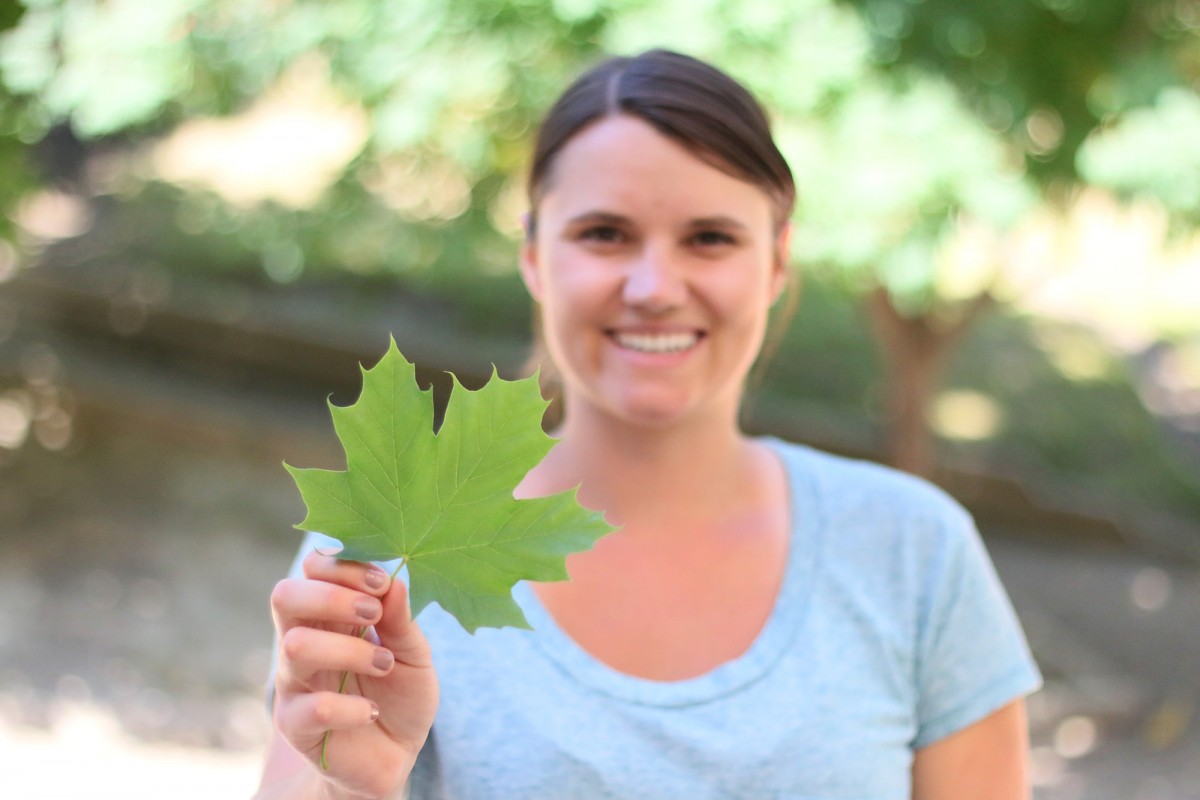 "More affordable childcare and more respect for the profession of early childhood care and educators."—Karley Ashdown, early childhood care and education alumna and team member at the on-campus daycare centre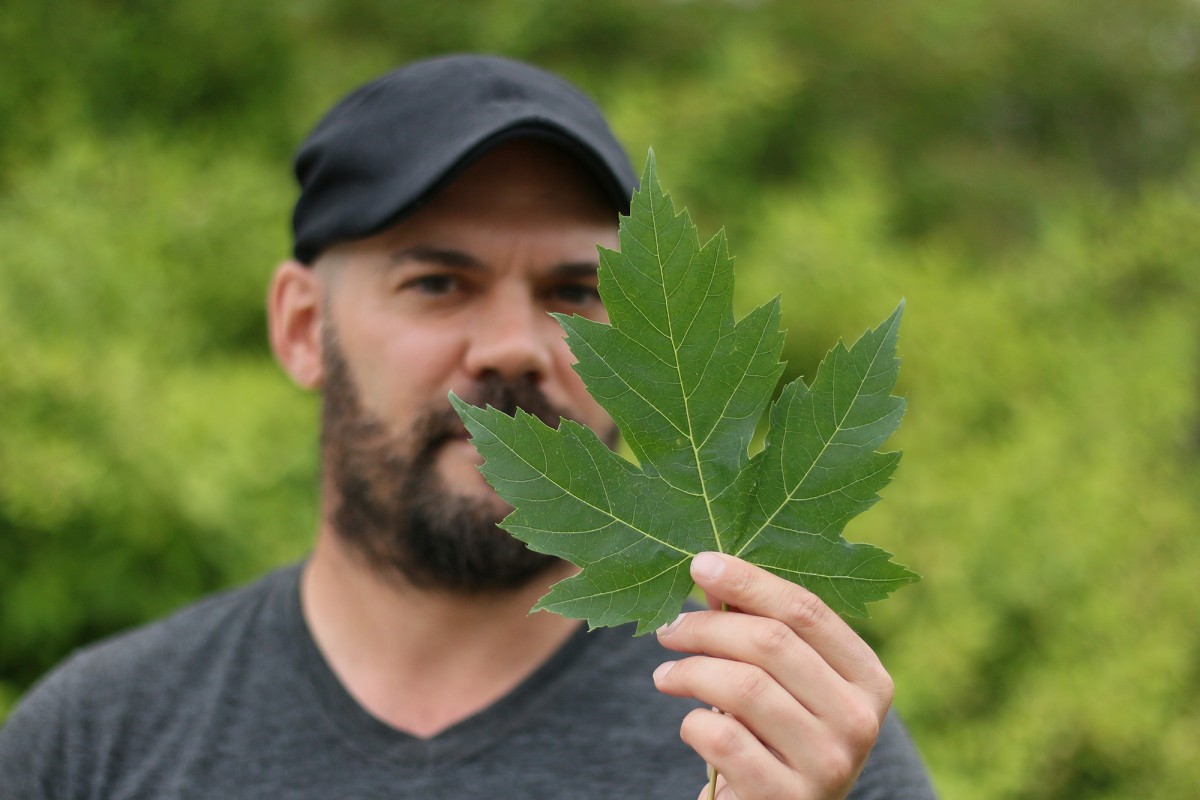 "I think Canada can always be better—a place of infinite arms that embraces a myriad of cultures and people, more so than we already do."—Rob Roy, nursing faculty member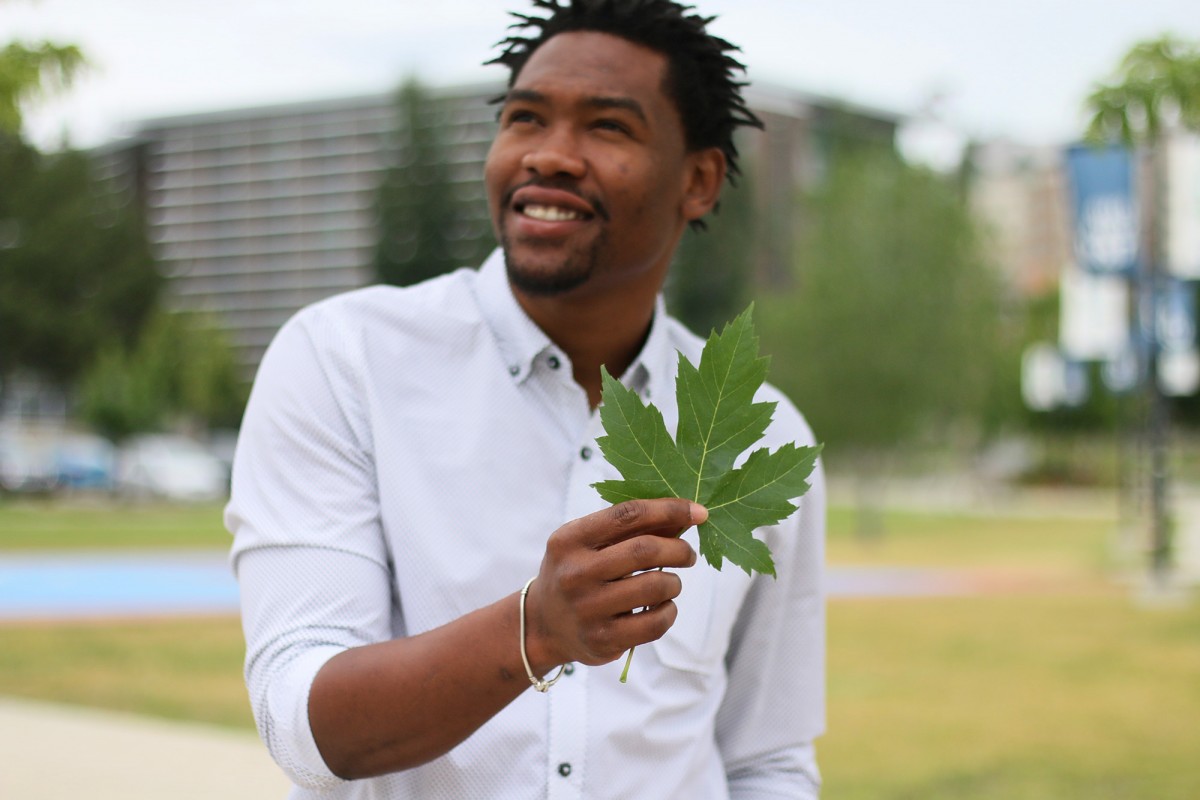 "I want Canada to be more vibrant, colourful and filled with cultural activities that everyone can enjoy."—Vince Watson, Bachelor of Business Administration alumnus, student recruiter and enrolment representative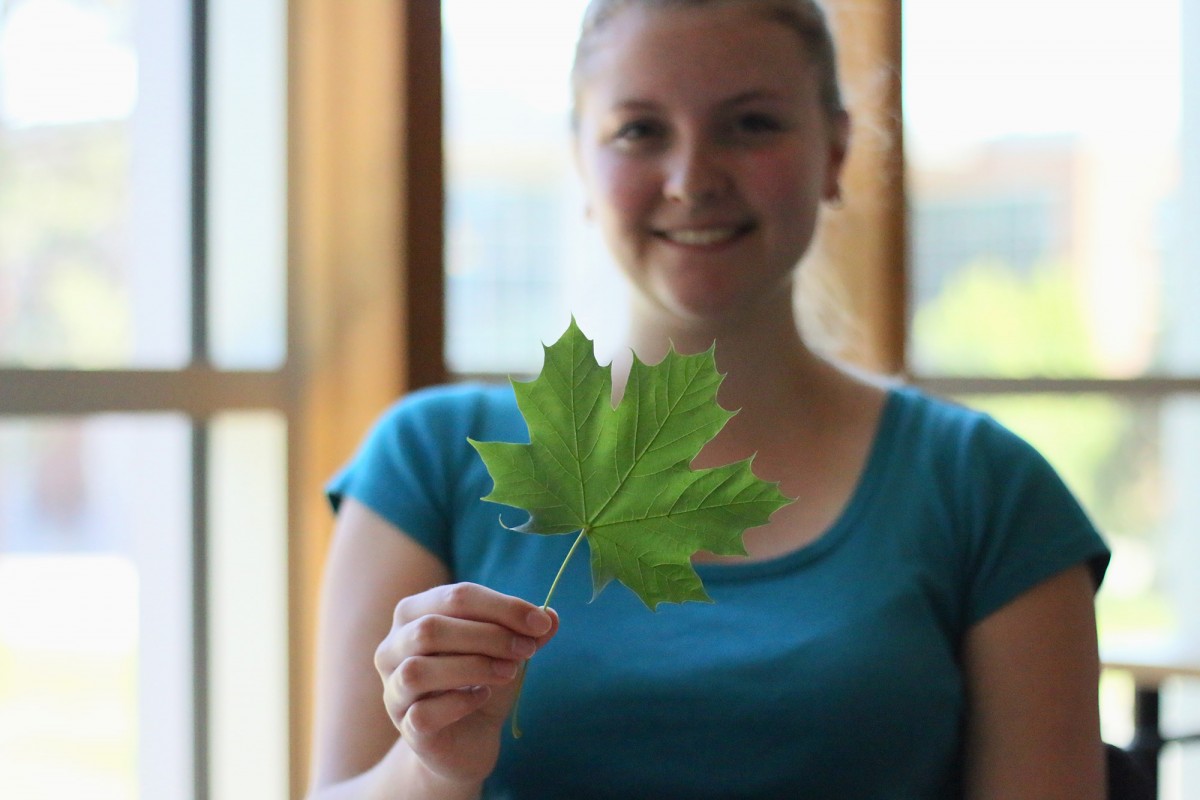 "More inclusiveness. We have come a long way but we still have a long way to go. Whether it's sexuality or religion, we need to be more accepting of others and understanding of different backgrounds. We should celebrate our differences."—Richenda McFarlane, studying sciences in the House of Learning