Posted on: May 20, 2016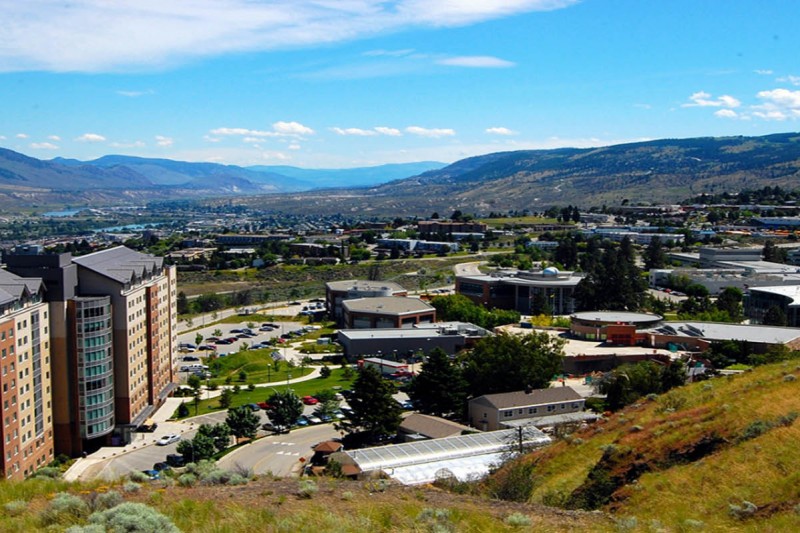 TRU's bid to become a vibrant university village took another leap forward this week when Kamloops City Council unanimously approved amendments to the city's official community plan and zoning bylaw.
The amendments allow for the development of TRU's main entrances to become higher residential densities, mixed-use commercial and retail opportunities.  The village concept is similar to "UniverCity" at SFU and the "University Village" at the UBC.
"The unanimous approval is a clear indication of the confidence Kamloops has in our ability to continue being an integral part of the community and region," said Finlay Sinclair, president and CEO of TRU Community Trust, the entity created in 2011 to manage the development and growth of the university village. "The Trust is committed to developing a meaningful and relevant new community at TRU and to the creation of a profoundly vibrant public realm and sense of place."
The village's residential and commercial part will help raise money for student assistance endowments, research and other university initiatives.
The village is part of TRU's Campus Master Plan, with the master plan being a platform for future development. The master plan is tied to TRU's academic plan, research plan, enrolment growth plan, campus life, vitality, densification of the academic core and market development opportunities for revenue and strategic reinvestment.