Posted on: May 9, 2016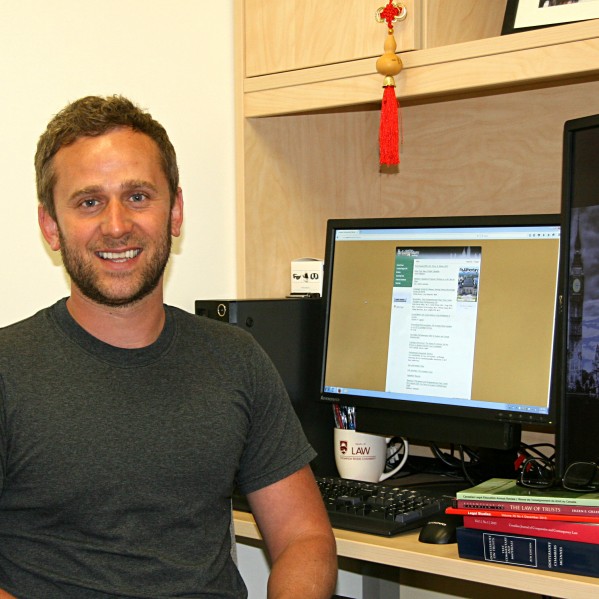 Lorne Neudorf's article "Rule by Regulation: Revitalizing Parliament's Supervisory Role in the Making of Subordinate Legislation" has been published in the Spring issue of Canadian Parliamentary Review, the leading journal on the Canadian Parliament.  The article can be found at Spring 2016 Canadian Parliamentary Review 26.
This marks the first time a TRU Law faculty member has published in the Review.
The article highlights the current role of Parliament in supervising the exercise of lawmaking powers by the executive, a topic Neudorf discussed in a recent National Post op-ed.
In the article, Neudorf, in light of the British practice, calls for reforms to further strengthen the parliamentary scrutiny of secondary legislation, or "regulations" that are made by the executive (often the cabinet or an individual minister) with little oversight.
The piece elaborates on Neudorf's teaching and research expertise in comparative law and in particular the comparison of legal institutions like legislatures—a topic covered in his first-year course Legislation, Administration & Policy.
Neudorf recently received a TRU Internal Research Grant to support further comparative research in this area.
Along with law faculty members Robert Diab and Chris Hunt, Neudorf is also Editor in Chief of the Canadian Journal of Comparative and Contemporary Law.