Posted on: April 29, 2016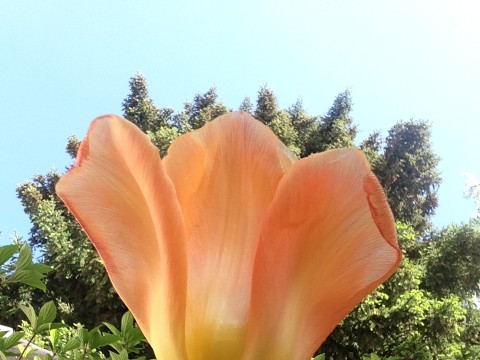 It's almost May and that means one of the best deals in the city is about to begin.
Every Wednesday starting May 11 and ending Aug. 17, delight in a gentle walk among a beautiful array of annuals, perennials, shrubs and trees during free guided tours of TRU's Horticulture Gardens.
Led by knowledgeable members of the TRU Friends of the Gardens non-profit society, each tour has a different theme (to be announced). Past years have featured an overview of the gardens, flowering plants, flowering shrubs, deciduous trees, annuals and planters, grasses and conifers.
There isn't a cost, though donations are gladly accepted to help offset the society's costs like operating the tours, bringing in guest speakers and hosting workshops and the annual plant sale.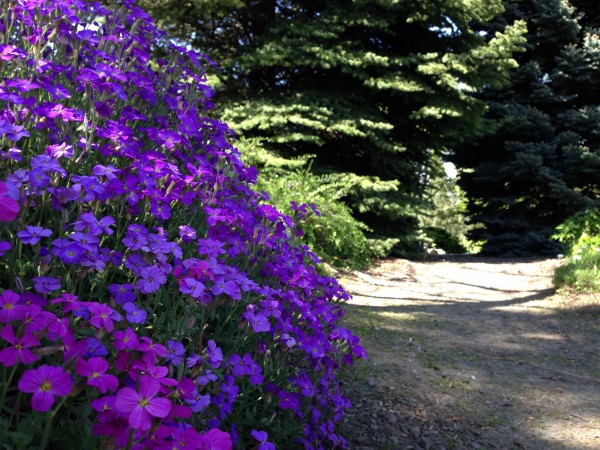 Tours run 6:30-8 p.m. Visitors are asked to meet behind House 10, which is located behind the Campus Activity Centre. Wear comfortable shoes and clothing and depending on the temperature and weather, you may need long sleeves, long pants and a light jacket. Because you're around plants and moisture, bug repellent may be necessary.
Bring your curiosity, enthusiasm, questions, cameras, notebooks and be ready to learn something new during what is one of the best summer deals in Kamloops.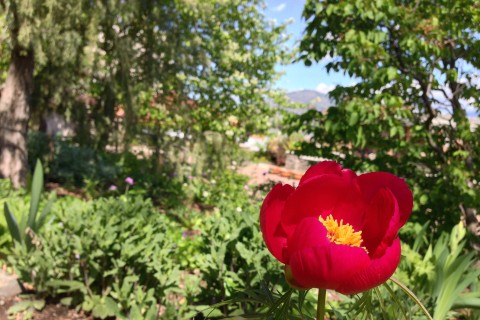 More information
Friends of the Gardens website
Dave Williams
dwilliams@tru.ca
Schedule (themes to be announced)
MAY—11 (first tour of the season), 18, 25
JUNE—1, 8, 15, 22, 29
JULY—6, 13, 20, 27
AUGUST—3, 10, 17 (final tour of the season)