Posted on: May 4, 2015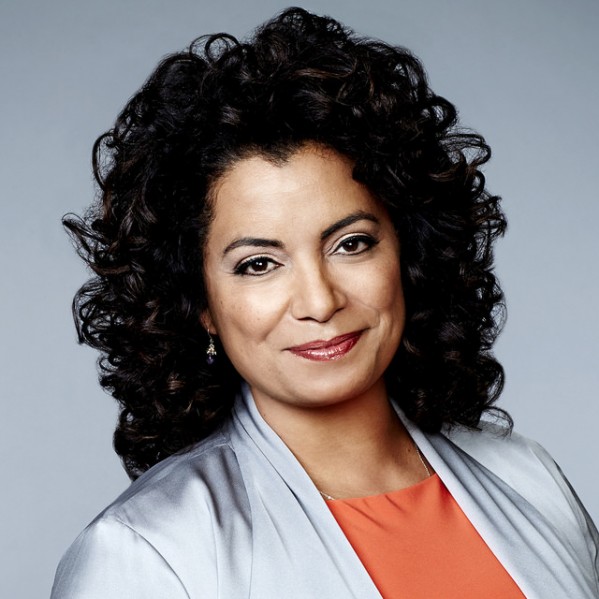 Thompson Rivers University will recognize five individuals who embody the spirit and essence of TRU during its Spring Convocation in June.
The Honorary degrees will be conferred on a lawyer and humanitarian who has fought for Aboriginal rights and entitlement in Canada, an internationally-recognized researcher who looks at addresses inequalities faced by Aboriginal families, a successful entrepreneur whose business acumen and generosity has created a lasting impact in Kamloops, a journalist and philanthropist whose childhood experience of identity struggles inspired her advocacy for underprivileged youth, and a politician who worked tirelessly found for Kamloops and the surrounding rural communities during his 17 years in BC's Legislative Assembly.
The five convocation ceremonies will be held June 10-12 in the Fieldhouse of the Tournament Capital Centre. The full schedule can be found here.
Honorary degree recipients for Spring Convocation 2015
Thomas Berger – Doctor of Laws
June 12, 2 p.m.
Berger is a highly respected judge and humanitarian who pioneered modern-day ideas about Aboriginal rights and land entitlement in Canada. He has served as an MP and an MLA, published more than 25 titles, including the Berger Report, and presided over a number of high-profile human rights reviews. His awards include the Order of Canada (1990) and the Queen Elizabeth II Diamond Jubilee Medal (2012). His dedication to the principles of Aboriginal and human rights embody TRU's commitment to diversity and equality.
Cindy Blackstock – Doctor of Letters
June 11, 10 a.m.
Blackstock, a member of the Gitksan First Nation, is an internationally-recognized researcher and advocate for Aboriginal rights. She educates and engages Canadians by addressing the causes of social inequality faced by Aboriginal children and families. Blackstock is a highly published author and is the recipient of more than 40 awards and honours. She represents TRU's commitment to the betterment of society through the inclusion of Aboriginal learning, knowledge and research.
Kevin Krueger – Doctor of Letters
June 10, 2 p.m.
Krueger is a former MLA who served both the Kamloops-North Thompson and the Kamloops-South Thompson ridings and whose career is a model of service and community representation. While in office he lobbied on behalf of numerous issues, including funding economic recovery after the 2003 wildfires, rural physician recruitment, upgrades to Royal Inland Hospital, the establishment of TRU and later its law school, and the recently-opened NorKam Trades and Technology Centre. He retired from politics in 2013 and is now involved in economic development between First Nations, investors and governments. His tireless advocacy and civic pride embodies TRU's commitment to community through education and service leadership.
Ken Lepin – Doctor of Letters
June 11, 2 p.m.
Lepin is a successful entrepreneur and a visionary philanthropist whose contributions will have a lasting impact on Kamloops. Through the years he has started and sold successful companies while being active in the community on various boards. He has supported numerous organizations, including Royal Inland Hospital and has donated $2.5 million towards student awards, research, and excellence at TRU. He represents the entrepreneurial spirit of Kamloops and embodies TRU's commitment to increasing student success through accessible education.
Michaela Pereira – Doctor of Laws
June 10, 10 a.m.
Pereira is a broadcast journalist and philanthropist whose childhood experience of adoption and identity struggles inspired her to advocate for underprivileged youth. The co-host of CNN's morning show, New Day, she is the recipient of multiple Emmy Awards, three Radio and Television News Association Golden Mike Awards and two Mark Twain Awards. Pereira has also received many awards for her service in support of underprivileged youth. As a powerful role model, she embodies TRU's vision of the power of diversity.