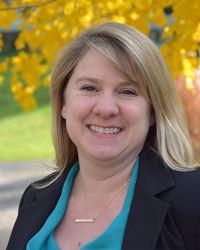 Dr. Rochelle Stevenson
Assistant Professor
Faculty of Arts
Department: Sociology and Anthropology
Expertise
My research focuses on the intersection of violence against women and violence against animals from multiple perspectives. I have conducted research with abusive men, and with women survivors of intimate partner violence. I am continuing research into policy and available programs for women leaving domestic violence with their companion animals.
Fields
Animals and the Law Gender and Women's Studies
Languages
English
Not sure who to contact?
Our Marketing and Communications office can point you in the right direction. Email or call Michele at 250-828-5361