Note: Participating students may be eligible to receive a $500 Student Field School Award through TRU World.
The Teaching English as a Second Language program has opened a doorway to the world for students to do their supervised practicum.
A new partnership with Saigontourist Hospitality College (STHC) means students can now do the three-credit course in Ho Chi Minh City, Vietnam, during the first three weeks in December. The opportunity means a range of real-world learning and teaching opportunities for everyone, whether it's in the school's culinary kitchens or while sightseeing with students from the tour guiding program.
"STHC doesn't have foreign students on their campus, so their campus will go through a mini-internationalization when we are there," said TRU TESL program coordinator Karen Densky. "Our students will serve as customers for them to practice on. For TESL students to get an overseas experience while completing their teaching practicum is perfect. We are all getting something out of this partnership and we're doing that in a sustainable way."
The hospitality college is operated by Saigontourist, which is a state-run organization that also runs hotels, restaurants and guided tours throughout central Vietnam.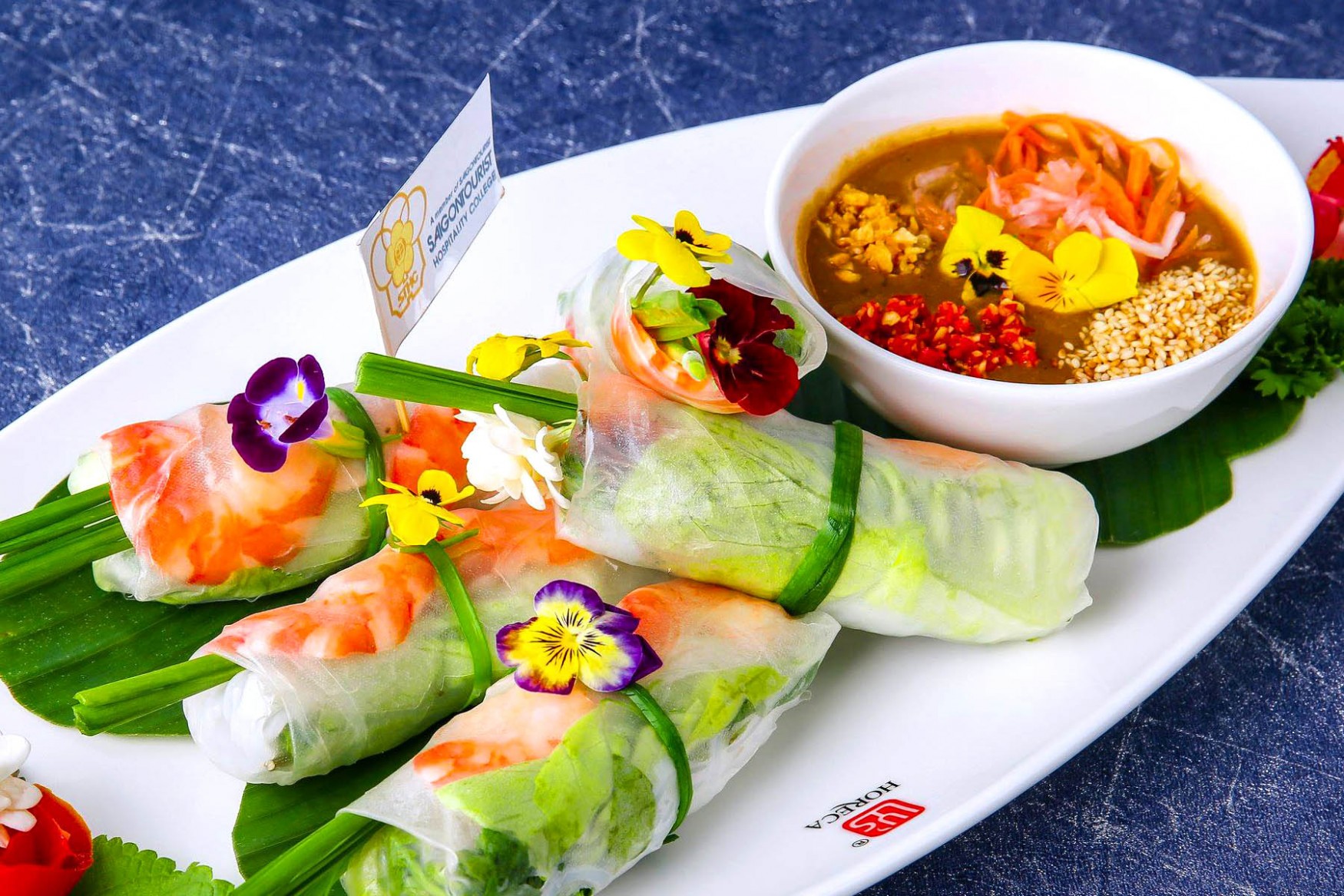 Currently, TRU's TESL students do their practicum in Kamloops or the region.
Vietnam practicum details
At least two TRU instructors will be making the trip.
The final cost will be determined by how many students participate, but will be around $3,200 for domestic students once flights, food and accommodation are added up, and the $500 Student Field School Award is subtracted. Partnerships are in place with hotels for accommodations, all within a very short walk to STHC.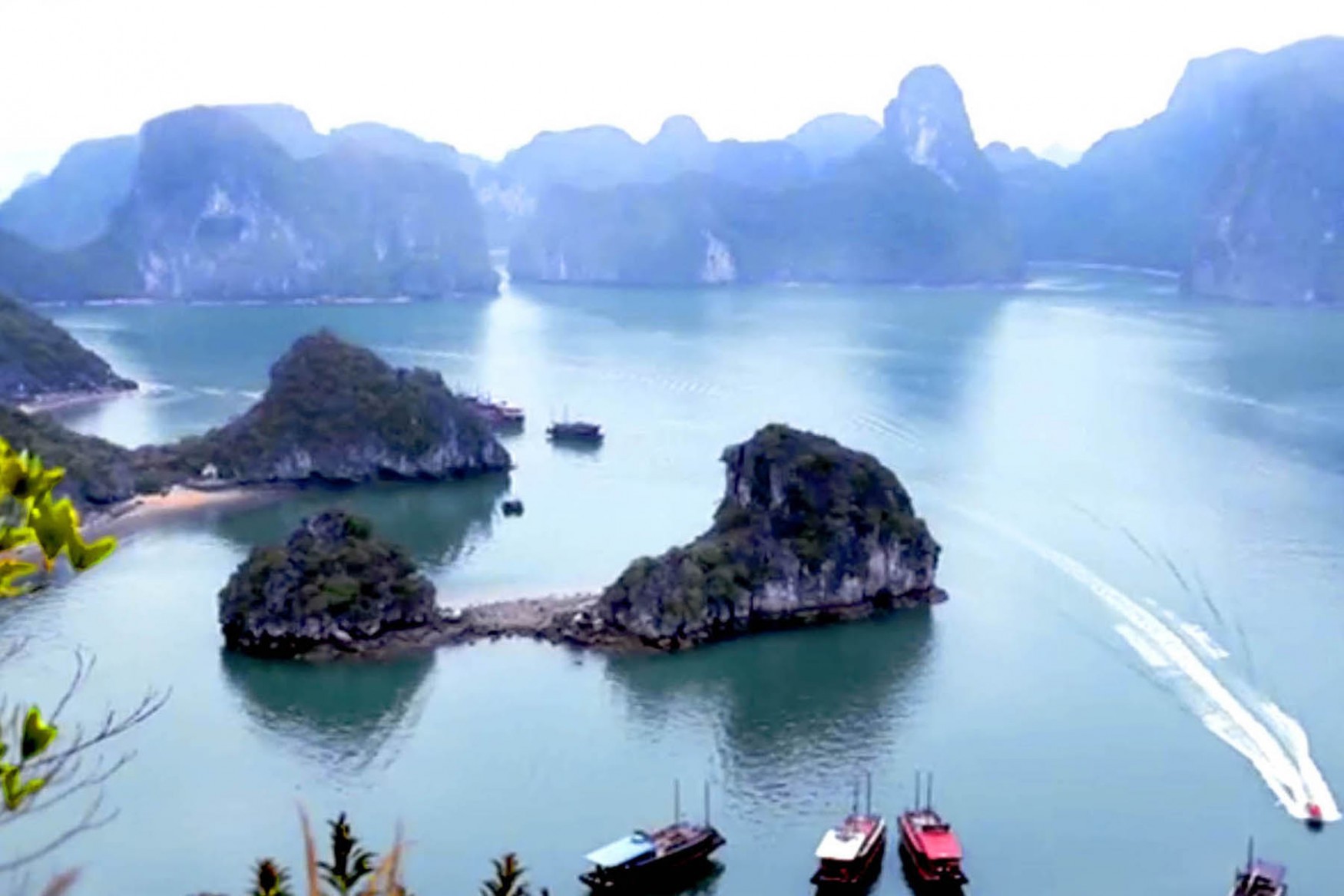 TRU TESL:
is a 15-credit post-baccalaureate program
can be completed in one semester full-time, or part-time over multiple semesters
provides practical knowledge and hands-on experience to teach English as a second or foreign language
is five courses in total and offers a balance of theoretical and practical knowledge
is accredited by TESL Canada