Posted on: April 13, 2018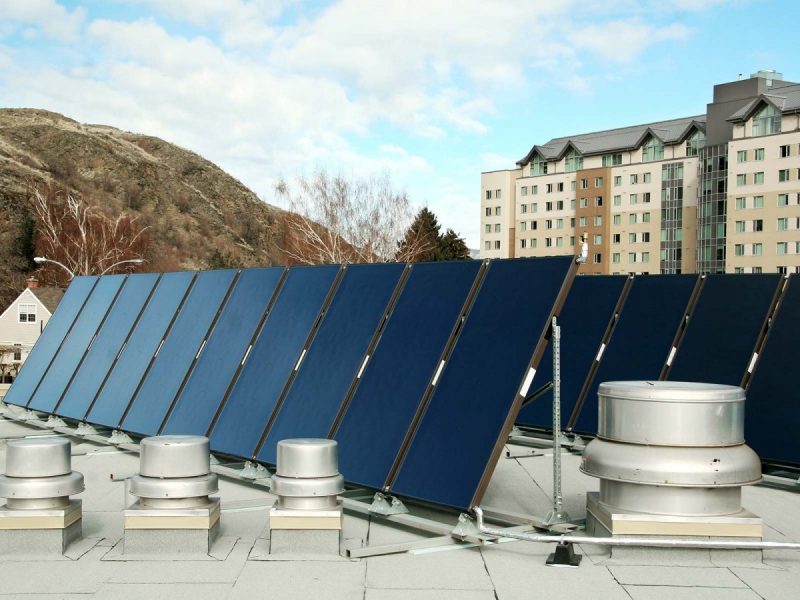 As a starting point for their review of food services on campus, members of the Food Services Committee are getting acquainted with current operations.
They've had an opportunity to literally sink their teeth into current menu offerings (minus Starbucks and Tim Horton's), using a TRU-issued $25 food card to sample and assess food quality and service. Additionally, they've learned about the current food services contract in place and the ways in which TRU and its students benefit, and have spent considerable time learning about and discussing the role of food services in helping to achieve the university's sustainability objectives.
The committee has acknowledged that a considerable amount of work has been achieved with respect to sustainability, and recognizes the importance of adhering to and improving upon that strategy in the future.
The next priority for the committee is to select an external consultant that will undertake a fulsome food services review process aligned with the scope of work developed collaboratively by the review committee. The consultant's work will involve data collection, onsite visits to services outlets, stakeholder interviews, focus group sessions, a web-based survey and recommendations to the committee.