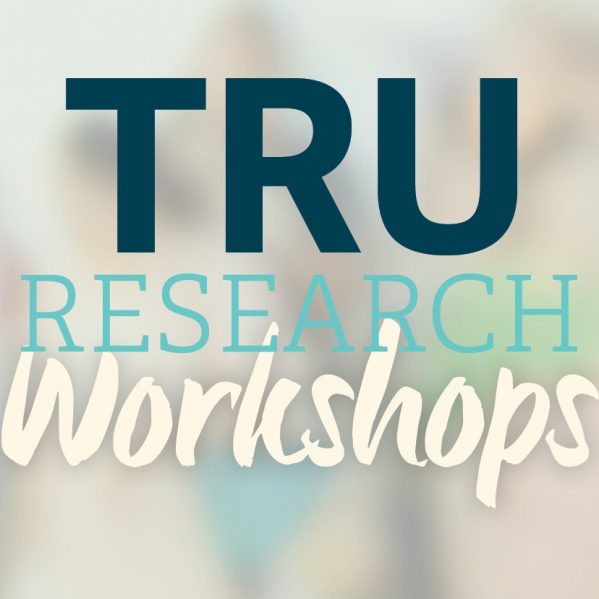 If you plan to apply for a SSHRC Insight Development Grant (IDG), make sure to put this information session on your calendar.
Led by Dr. Megan Prins, Research Grants Development Officer, participants will learn how to apply for, and how to write, a winning IDG. Research shows that the sooner you begin the application process, the more competitive the application will be.
Before this event, please take an opportunity to review the SSHRC IDG Resources, Timelines, and the Notice of Intent process.