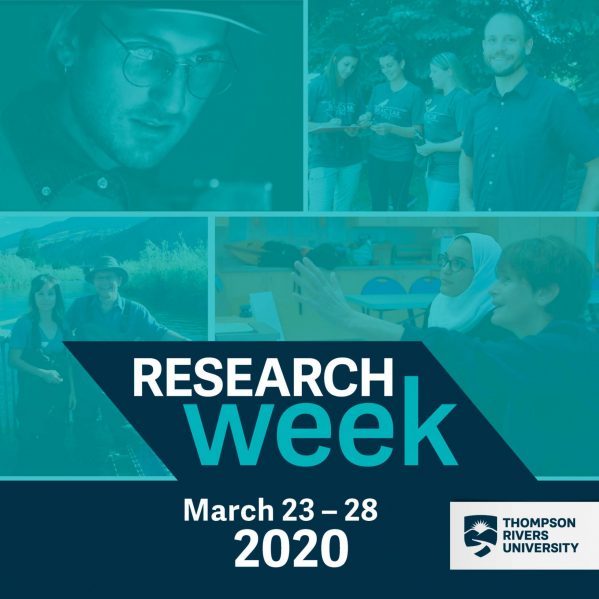 Note: This event is cancelled. 
As part of Research Week, Dr. Anita Sharma, Research Grants Development Officer, hosts a faculty session that provides an overview of the three federal research granting agencies (NSERC, SSHRC, and CIHR) and their key funding programs. Please join Dr. Sharma to learn about current and upcoming funding opportunities.
Light refreshments will be provided.