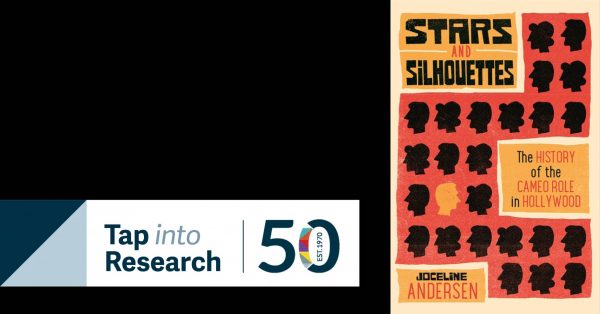 In this talk, we will take a short trip through the history of the cameo role as Joceline Andersen discusses how audiences use their recognition of actors playing themselves as an opportunity to participate in the making of celebrity culture and mass entertainment.
This event will be streamed live via YouTube premiere, and Joceline will be on hand to answer any questions during the presentation. The link will be made available shortly!
Joceline Andersen is an Assistant Teaching Professor at Thompson Rivers University (TRU). She has published several articles on topics including cinematic representations of technology, LGBT film festivals, and community building through online video sharing.
This is a Tap into Research-Gift of Learning event.