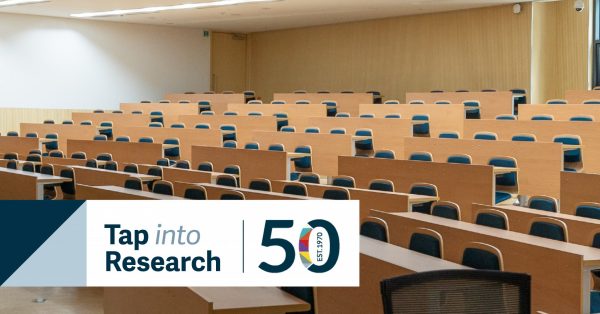 Join us for this exciting Tap into Research | Gift of Learning presentation featuring Dr. Carol Rees, associate professor, education.
Topic:
Curiosity ignites students' interest and inquiry-based science education supports them to pursue answers to their questions, supported by their teachers, and using science processes such as designing and conducting experiments and arguing from evidence. In this presentation Dr. Carol Rees from the School of Education will share some stories of ways some teachers are using curiosity-driven inquiry-based science to bridge face-to-face and online learning spaces to support students' science learning during the Covid-19 pandemic and beyond.
This event takes place on YouTube premier, and Dr. Rees will be available to answer questions during her presentation. Join us!