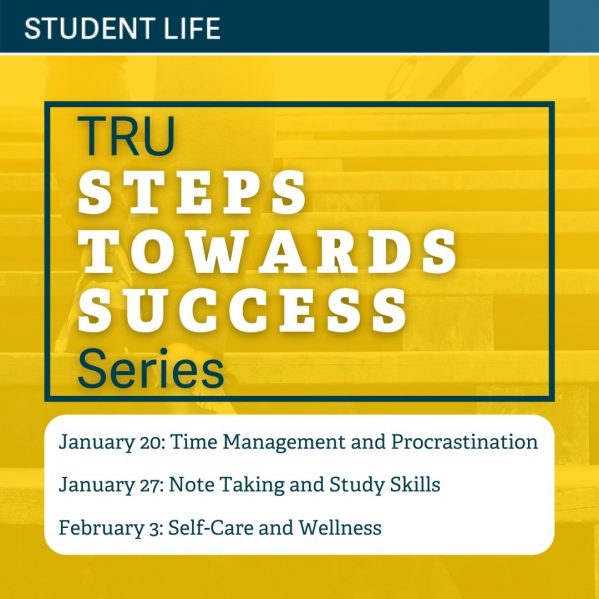 To become a more successful student join us for the Steps Toward Success Series! Learn practical skills that can be applied to academic life, boost wellbeing, and help you feel empowered to succeed. In this workshop (Jan. 27), learn how to take effective notes and develop study skills to help you succeed this semester.
January 20: Time Management
January 27: Note Taking
February 3: Self Care and Wellness
Register today! Attend just one session or attend all three to receive a certificate.