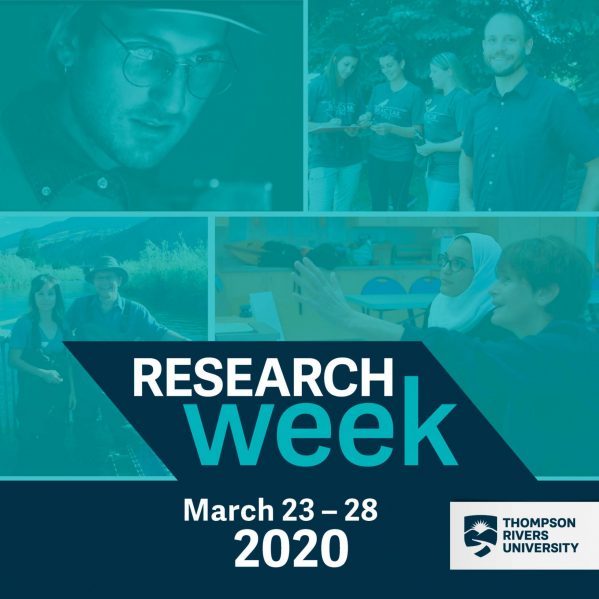 The Research Coach Showcase is an opportunity for students in the six classes participating in the Research Coach program to present and disseminate the results of their research project. This event is open to everyone, and is designed to give interested students a chance to view the results of their peers, and for faculty to learn about this new program.
In the Research Coach Program, upper level students help instructors design a research project for a first- or second-year class and then provide guidance to students as they plan, research and present their research projects. There are currently six classes involved in the research coach program. 
Food and refreshments provided.