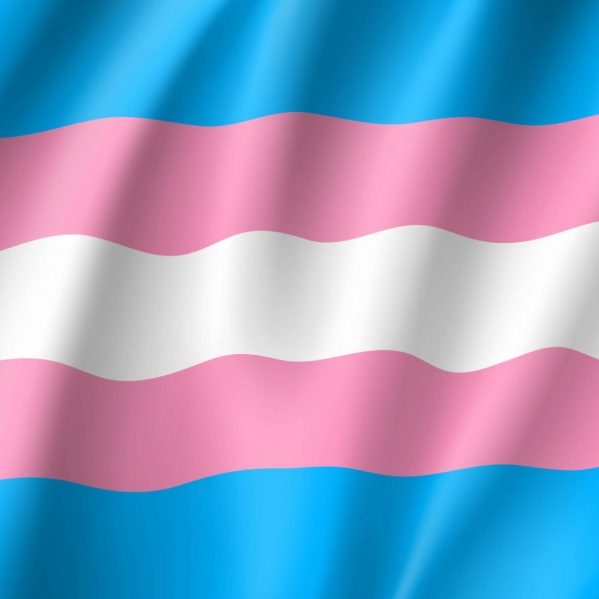 From Nov. 13-21, the Transgender Pride flag will be raised at the Kamloops and Williams Lake campuses to celebrate Transgender Awareness Week.
On Sat., Nov. 20, the Transgender Day of Remembrance, the flag will be lowered to half-mast to honour and grieve the two-spirit, transgender and non-binary (2STNB) lives lost due to transphobic prejudice, discrimination and violence.
Raising the Trans Pride flag is one small way to demonstrate the institution's commitment to ending transphobia at TRU and to stand in solidarity with 2STNB people on campus and beyond.
The flag-raising initiative was organized by the TRUFA Gender Equity Committee, the YMCA Shelter, the Kamloops Sexual Assault Counselling Centre (KSACC), the TRU Equity, Diversity and Inclusion co-ordinator, and community partners.