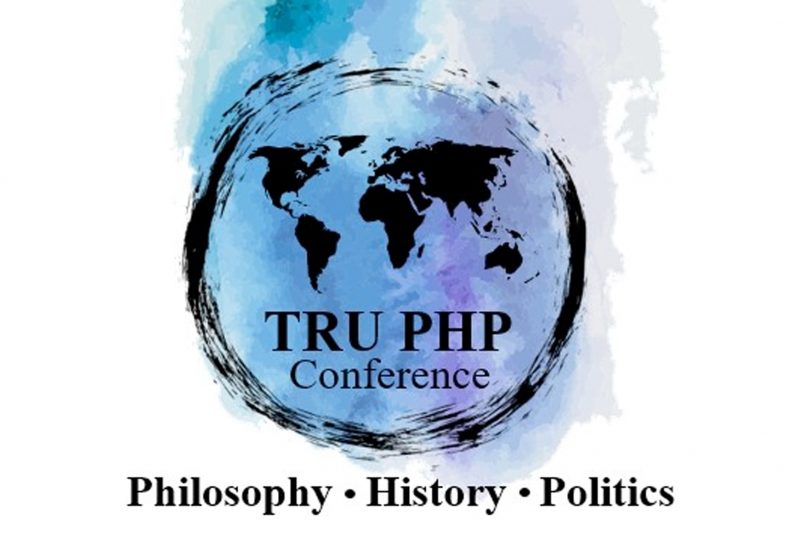 Sample a range of topics in philosophy, history and politics when undergraduate students share their research during presentations of no more than 15 minutes.
Presenters will touch on their project's key points, main arguments and allow time for questions.
Also known as the PHP Conference, this event is one of the few undergraduate conferences in Canada that is organized by a committee of undergraduate students, along with two faculty advisors.
Registration is free for all TRU students.