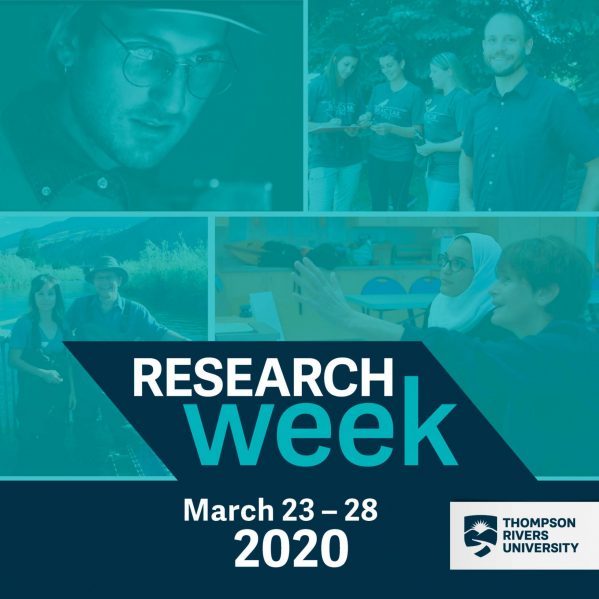 This event, features presentations that are designed to give faculty, graduate and undergraduate researchers a chance to learn about the technologies available to them through TRU's IT Services and its partners. ITS staff will be on hand to answer questions and provide demonstrations, and to answer any questions you may have about computing hardware and software for research at TRU, as will many other service providers.
Who will be there?
Brian Lamb, Director, Learning Technology & Innovation, on WordPress and Mattermost
Yana Nec, Canada Research Chair, Applied Mathematics and Optimization, on Rock Clusters in Research, 1 – 2pm
Nelaine Mora-Diez, Professor, Computational Chemistry, on Research Clusters, 1:30 – 2pm
Jenni Karl, Associate Professor, Psychology and Research Computing Technologies Advisory Committee
Lincoln Smith, Director, Research Partnerships & Enterprise Creation at TRU, and Executive Director, Kamloops Innovation on Technology Transfer
Erin Trifunov, Westgrid
Scott Henwood & Erik Bitmanis, Canarie (via videoconference)
Kaylee Callander & Darrick Morrison, Magiq.qi
Representatives from Amazon Web Services
Amy Peterson, TRU Library on Orchid & Data Management
Riley Clow, TRU Print Services, on large format printing & posters
Drop in anytime.
Refreshments provided.